Early Black Friday Sale
Big savings with Early Black Friday Deals, till to the end of November.
We offer huge discounts for the products listed below, up to $300 off per item. Besides, you will get free gifts when you purchase all other bikes, including a phone holder bag, a translucent fluorescent bag and an extender holder. Please refer to the product details page for more details. Very limited quantity, first comes first served.
2020 New Model
MOTAN M-430
Step-Thru Electric Bike Cruiser
$1899
$1649 ($250 off)
The MOTAN m-430 is our newest approachable fat bike thanks to the step-thru design and 24" wheels and tires that make getting on and off this fat tire electric bike quick and easy.
Available color: black, pearl white, cyan
2020 New Model
MOTAN M-50
Cruiser Electric Bike
$1799
$1599 ($200 off)
The compact step-thru M-50 is the most approachable and comfortable fat bike cruiser that you are looking for.
Available color: black, pearl white
MOTAN M-150 R7
Folding Electric Bike
$1699
$1444 ($255 off)
The 2020 new MOTAN M-150 R7 folding electric bike will give you a chance to taste a more interesting riding experience.
Available color: orange, estate blue, black
MOTAN M-150 P7
Folding Electric Bike
$1599
$1359 ($240 off)
The MOTAN M-150 P7 is a space-saver and an affordable folding e-bike that you are looking for.
Available color: green, blue, black, orange
MOTAN M-140 P7
Step-Thru Folding E-Bike
$1699
$1529 ($170 off)
Upgraded to a 16Ah battery, integrated headlight and taillight, the M-140 P7 combined the power with ease, compactness and durability.
Available color: green, blue, haze green
2020 New Model
MOTAN M-5500
1250W Electric Hunting Bike
$2899
$2599 ($300 off)
Features a impressive logo frame design, the m-5500 electric hunting bike is built with a 1250W and 16Ah has a great capacity and performance perfectly in many terrains like mountain, wasteland, trails, snow, etc.
Available color: black, blackish green
MOTAN M-450 P7
All Terrain Electric Bike Step-Thru
$1899
$1699 ($200 off)
· 750W motor and 12.8Ah battery
· Step-thru frame for easy get on or off the bike
· 26'' fat tire for all terrains
· Comes with fenders and rear rack
Available color: RED/BLK, ORG/BLK
6 Pieces Cleaning Tools Kit
$18.99
$14.24 (25% off)
· Apply to all kinds of bikes
· Can do bike basic cleaning maintenance work and daily household cleaning
· Different brush fits for different parts of the bike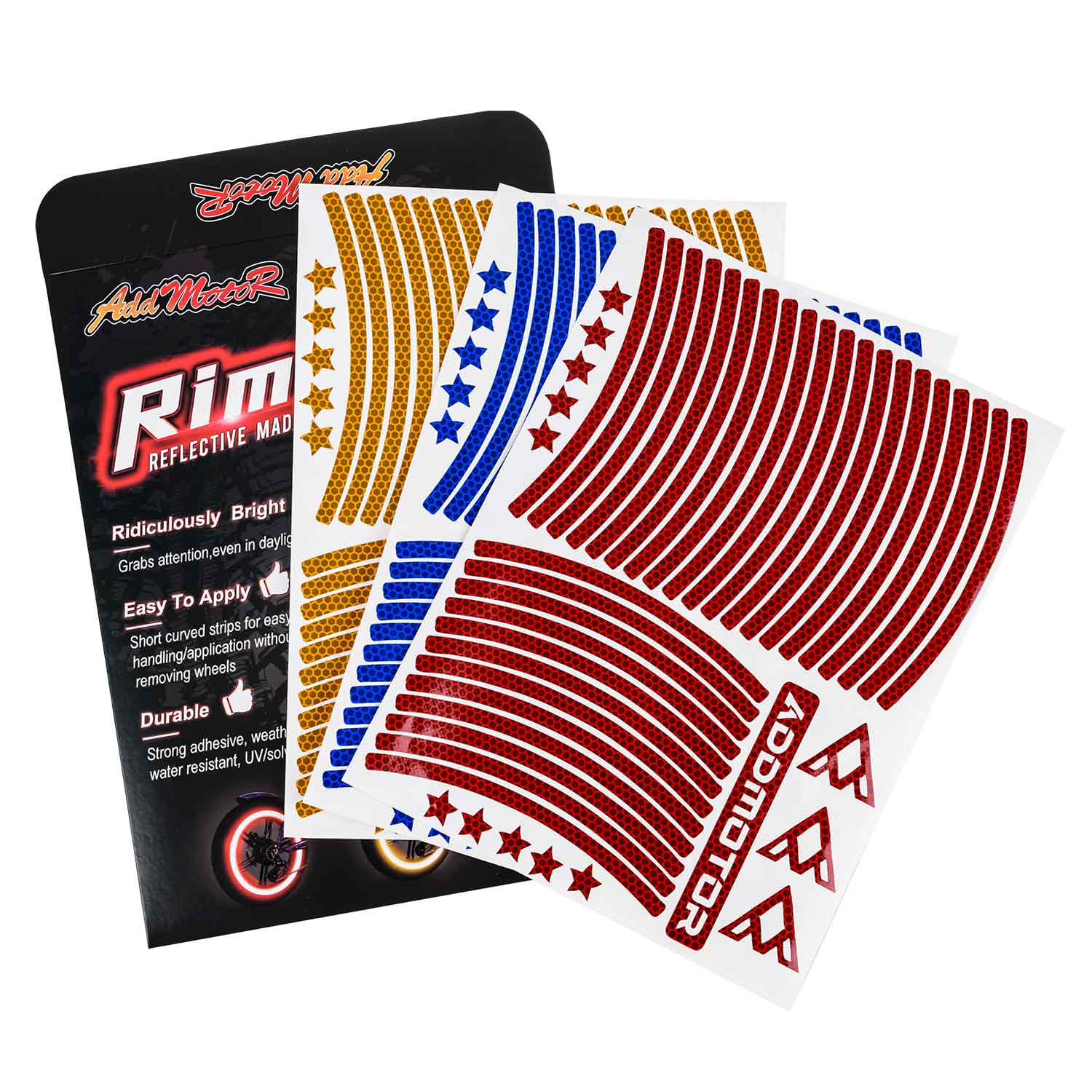 Reflective Tape Stripes
20'' Rim
$15.99
$7.20 (55% off)
The reflective tape stripes reflect all lights source, as well as make you and your bike visible and safe. It's cool and attractive.
Apply to MOTAN 20'' wheel bikes
Reflective Tape Stripes
26'' Rim
$23.99
$10.80 (55% off)
The reflective tape stripes reflect all lights source, as well as make you and your bike visible and safe. It's cool and attractive.
Apply to MOTAN 26'' wheel bikes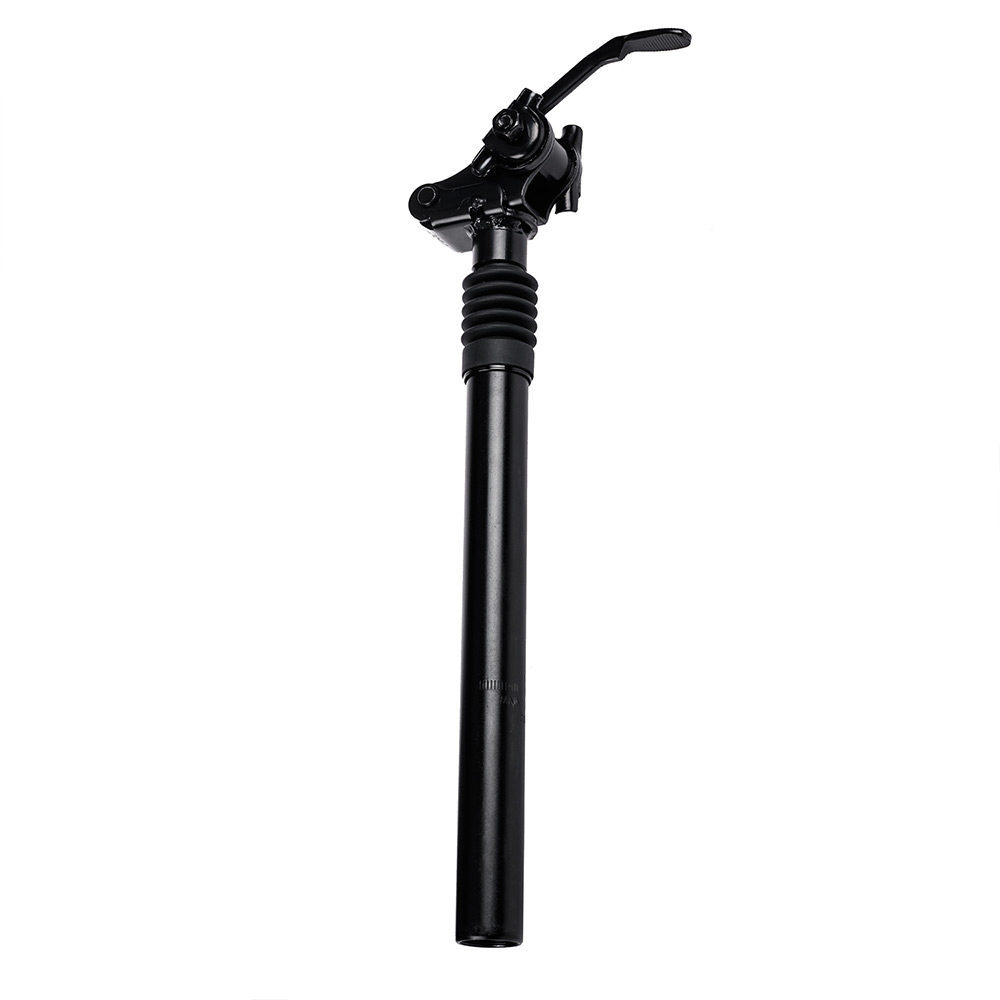 Suspension Seatpost
with Flip Up
$45.99
$34.49 (25% off)
· Compatibility: MOTAN M-140P7, M-140R7, M-150P7, M-150R7, M-330P7, M-350P7, M-5500
· Suspension with 30mm travel
· Seatpost quick release 30cm
· With quick release flip-up the saddle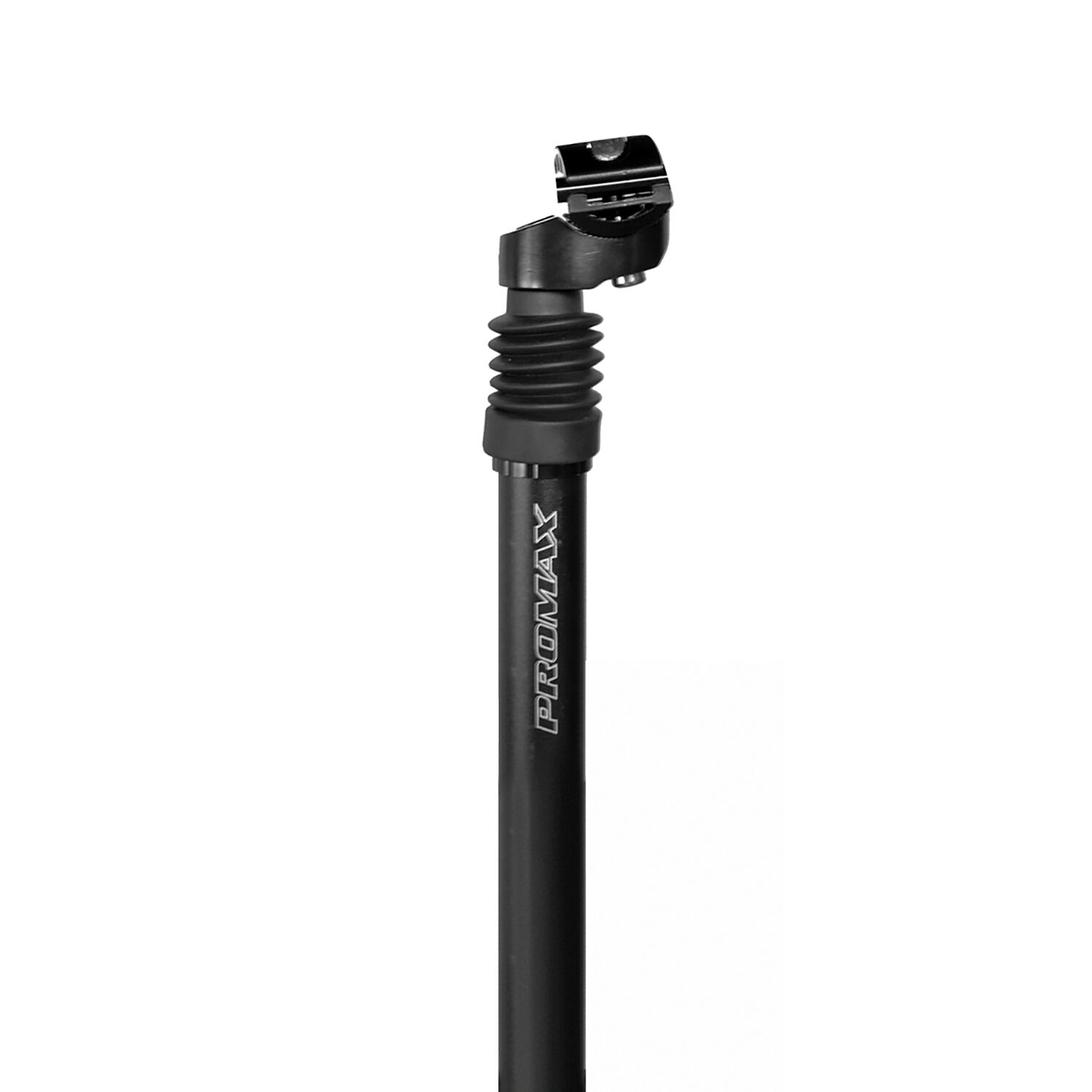 Suspension Seatpost
$29.99
$22.49 (25% off)
· Compatibility: MOTAN M-50, M-430, M-450P7, M-560P7, M-5600
· Suspension with 30mm travel
· Seatpost quick release 30cm
Cycling Storage Bag
$39.99
$18.00 (55% off)
· Provides a convenient place for storing your belongings while cycling
· Universal Compatibility for many bikes
· Easy install with the velcro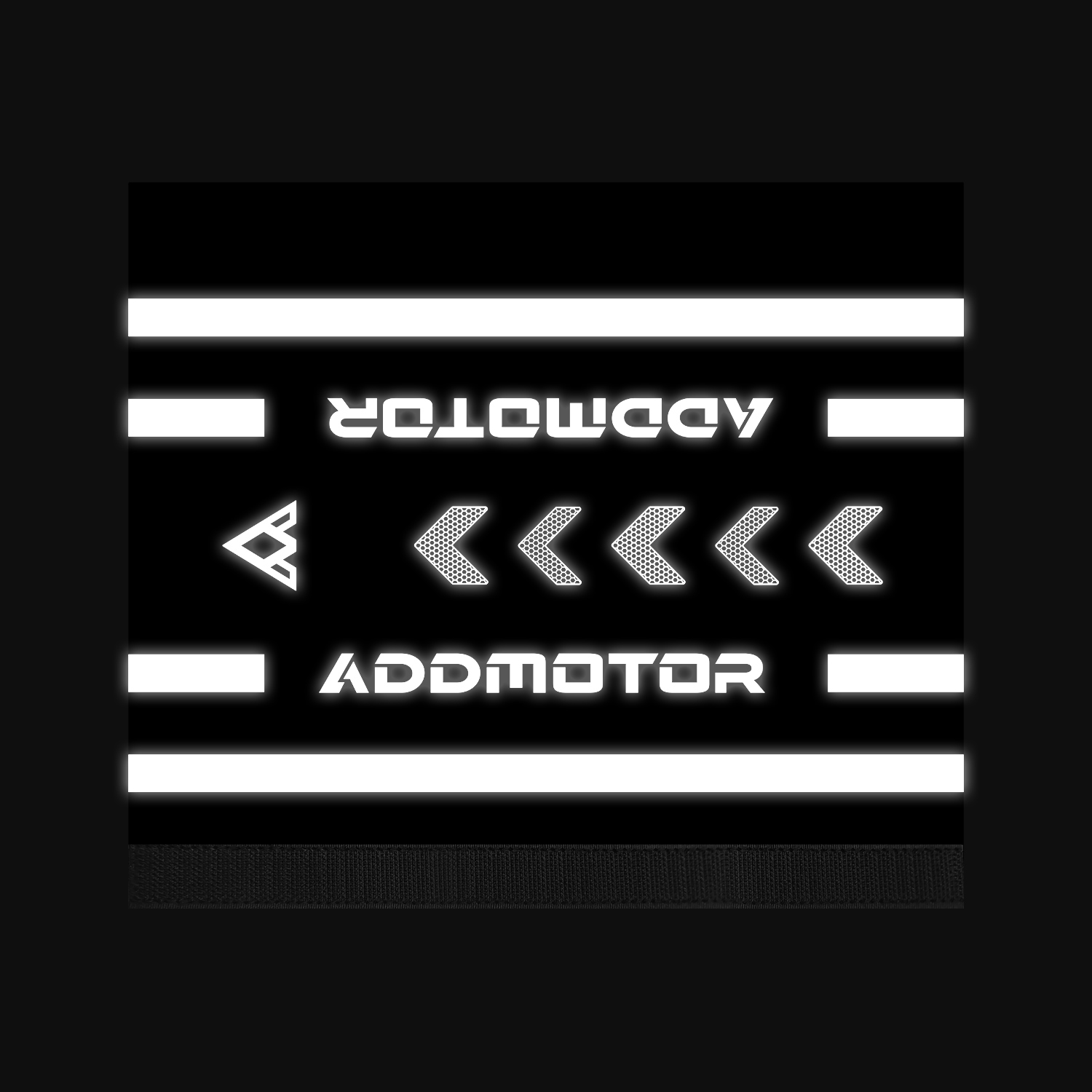 Reflector Pad Cover
From $11.99
$5.40 (55% off)
· Fit for MOTAN fat bikes
· Protect the bikes from scratch and damage
· Reflective stripes help to make it visible