About Us
ADDMOTOR, YOUR RIDE PARTNER
Addmotors story began in 2011 in El Monte, California. Born with the mission of designing and manufacturing the top-quality electric bikes for everyone. We have spent years perfecting, tweaking, and designing our electric tricycles & electric bicycles to suit the diverse needs of customers. Along the way, we have gained a passionate, adventurous, and loyal community of riders. We are proud to be a part of Addrider's family and hope more and more riders will join us and enjoy such a low-carbon and fun way to travel!

TOP-QUALITY
Insistence on high-quality e-tricycles, e-bicycles, and accessories.

INNOVATIVE
With a professional R&D team, we are constantly striving for new innovations.

ECO-FRIENDLY
Provide an eco-friendly, enjoyable, and fun way of going out.

SAFE & COMFORTABLE
World-first UL-verified battery & ergonomic design.
ADDMOTOR MILESTONES: PROGRESS THROUGH INNOVATION
There were many opportunities and challenges along the way. Addmotor has made many changes and innovations incessantly, but the only constant is the persistence in quality.
2022 SEP
FLORIDA WAREHOUSE & SHOWROOM
Hey, Florida, we are located here at: 3400 SW 26 Terrace Unit A08 Fort Lauderdale, Florida 33312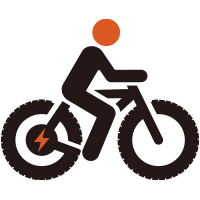 2022 MAR
WORD'S FIRST 48V*20AH UL-VERIFIED BATTERY
The 48V*20Ah battery pack used in the EB2.0 system has passed the UL safety certifications based on industry-wide standards in Canada and the US. Then the EB 2.0 system was updated in the order of M-81 Cargo e-bike, M-66 cruiser e-bike, and Motan fat tire e-trike models respectively for a long range and a safer ride.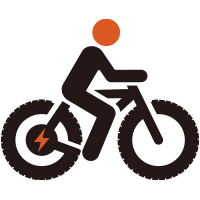 2021
EB 2.0 ELECTRIC SYSTEM
The newly introduced EB 2.0 system with an upgraded 20Ah battery was successfully applied to the first ever Citypro e-bike models, E-43 & E-53. It contributes to the longest riding range of up to 125 miles.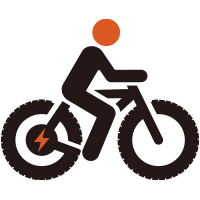 2021
CALIFORNIA WAREHOUSE & SHOWROOM
Location: 4188 Arden Drive, El Monte, California, US, 91731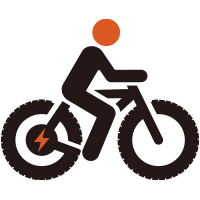 2018
RELEASE OF ELECTRIC TRICYCLES
Insight into the demand for electric tricycles on the market. Sold electric tricycles (Including Motan M-330, M-340 and M-350 e-trike models) for the first time.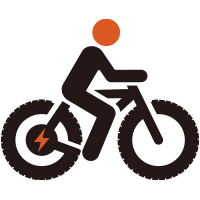 2017
LAUNCH WORLD'S FIRST ELECTRIC TRIKE WITH SEMI RECUMBENT BACKREST
Back in September 2017, Addmotor presented the world with its first semi-recumbent e-trike. The M360 aims to serve those with back pain and those with health conditions or impairments. Addmotor redefined the look of electric tricycles.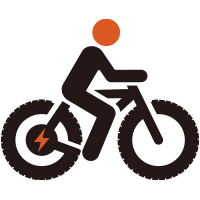 2011
ESTABLISHED ADDMOTOR BRAND IN CALIFORNIA, USA
Specialize in designing and developing electric bicycles.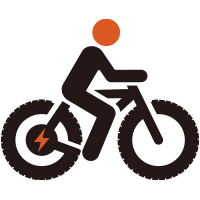 ADDMOTOR AFTER-SALE MAINTENANCE SERVICE
Mark your green footprint with Addmotor Electric Bikes. Experience award-winning e-bikes, e-trikes and add more fun to your tomorrow. States with "⭐" are available with maintenance service.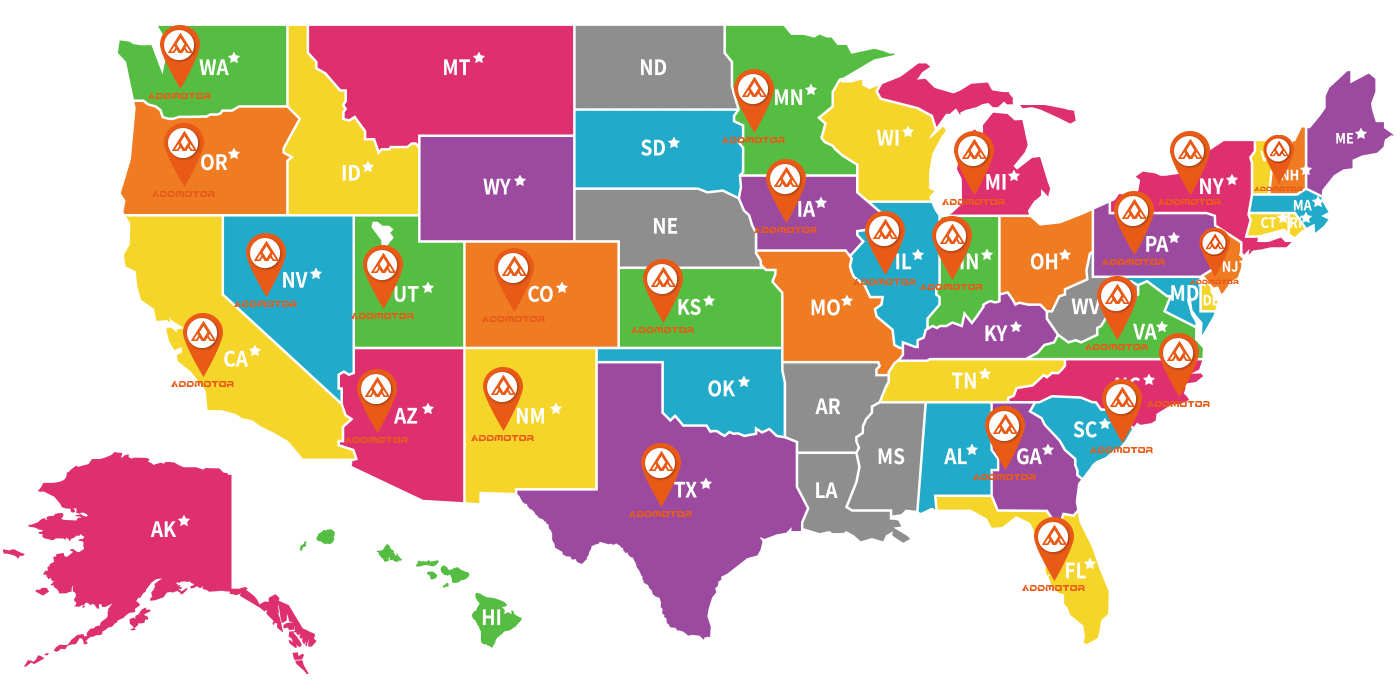 MEET ADDMOTOR
PROFESSIONAL R&D TEAM
Addmotor focuses on cultivating a professional R&D team and has its own factory for designing and manufacturing products.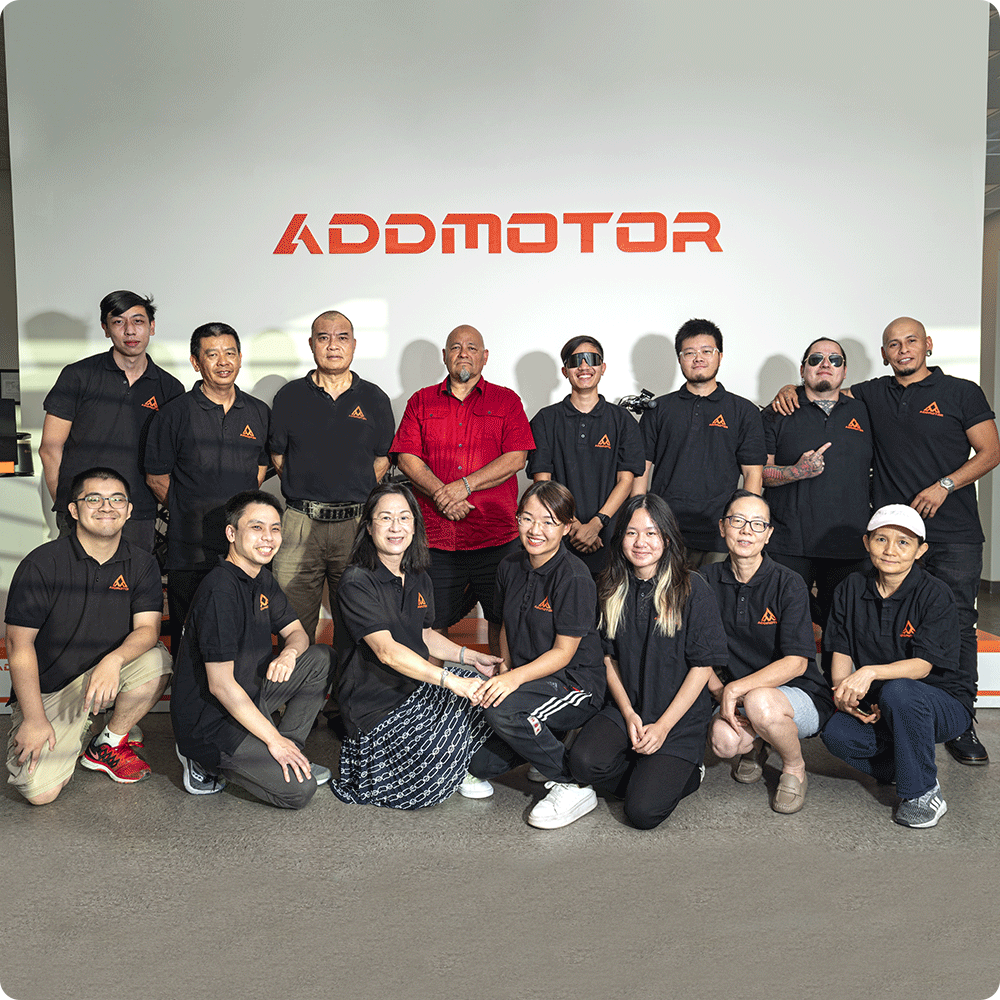 USA-BASED WAREHOUSE & SHOWROOM
Our local warehouses, fast and free shipping service, and well-organized logistics system ensure that orders are delivered to you efficiently. Plus, the showrooms work as local stores, test ride centers, service centers. We make your e-bike and trike shopping easy.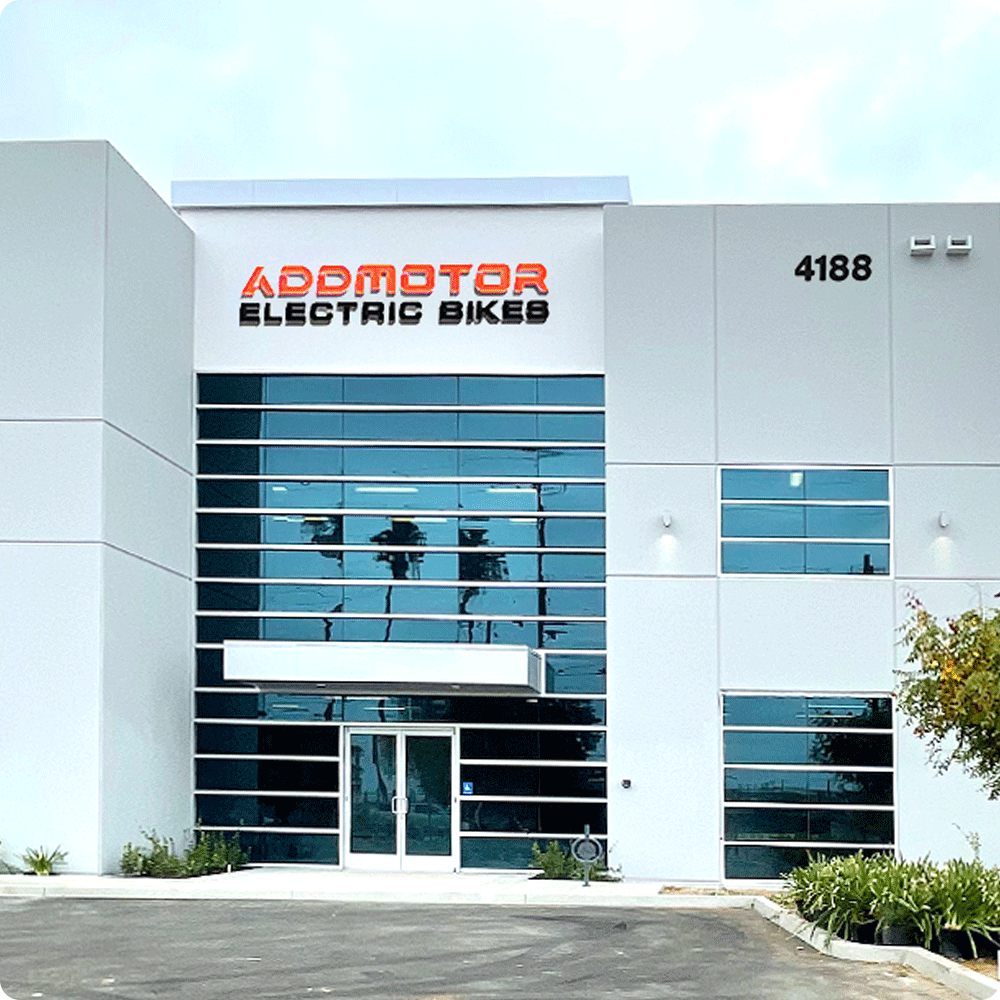 FULL-CATEGORY MODELS
Addmotor offers a wide category of electric bicycles and electric tricycles, such as Motan fat tires e-trikes, Motan fat tire e-bikes, Folding fat tire e-bikes, Cruiser electric bicycles, City & Citypro e-bikes, All-terrain electric fat bikes, and Hunting mid-drive motor bikes. There is always one for you.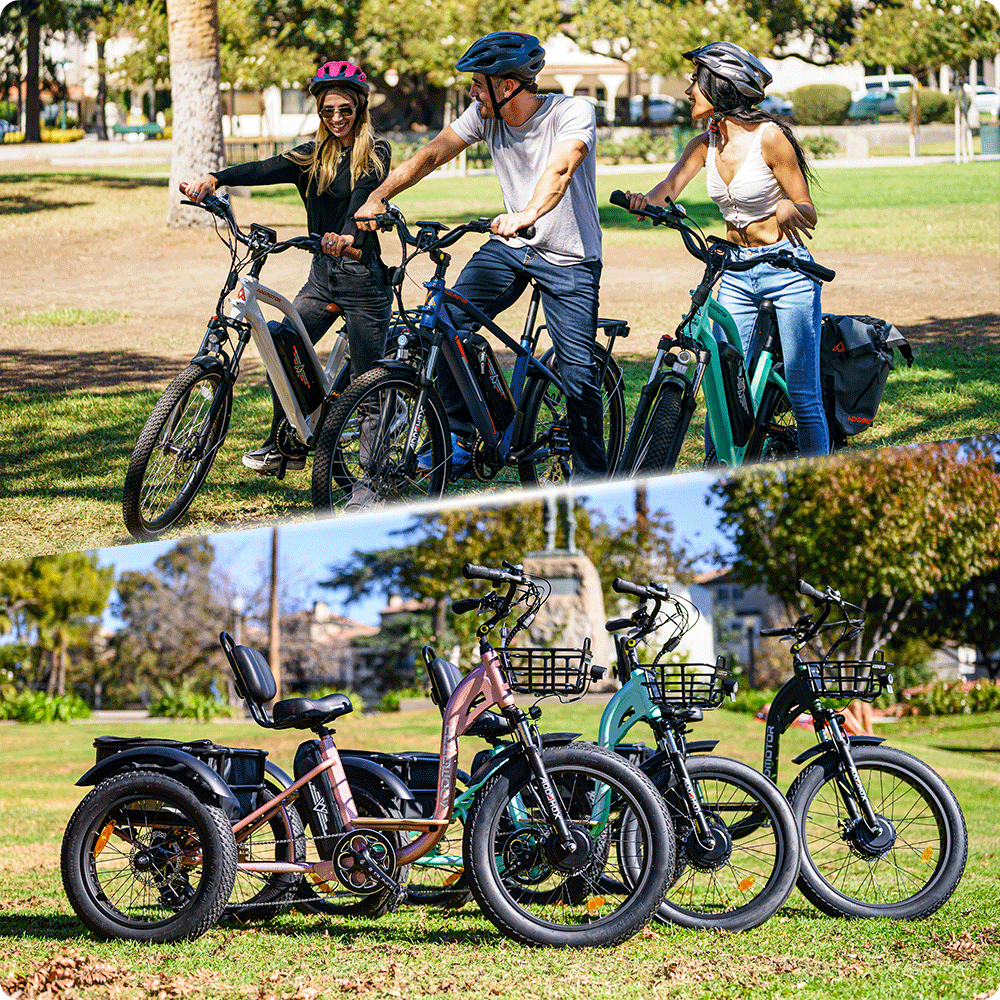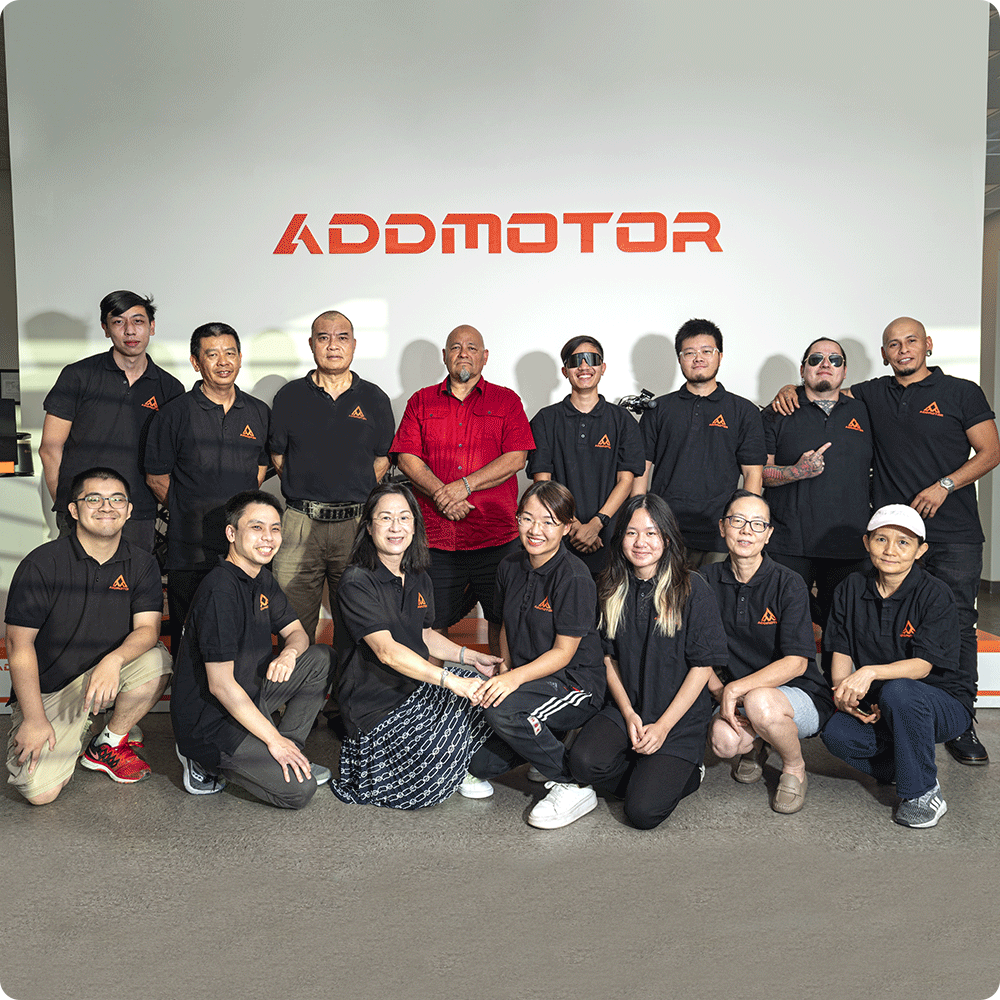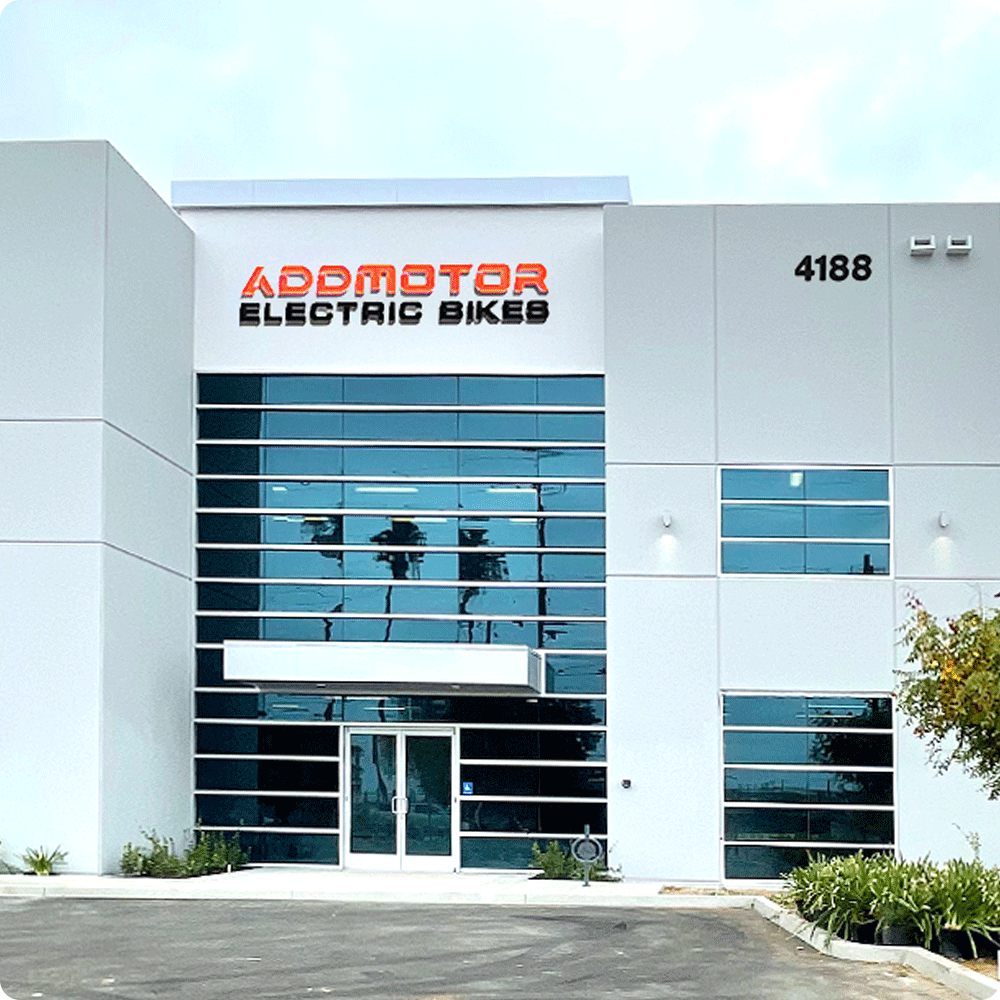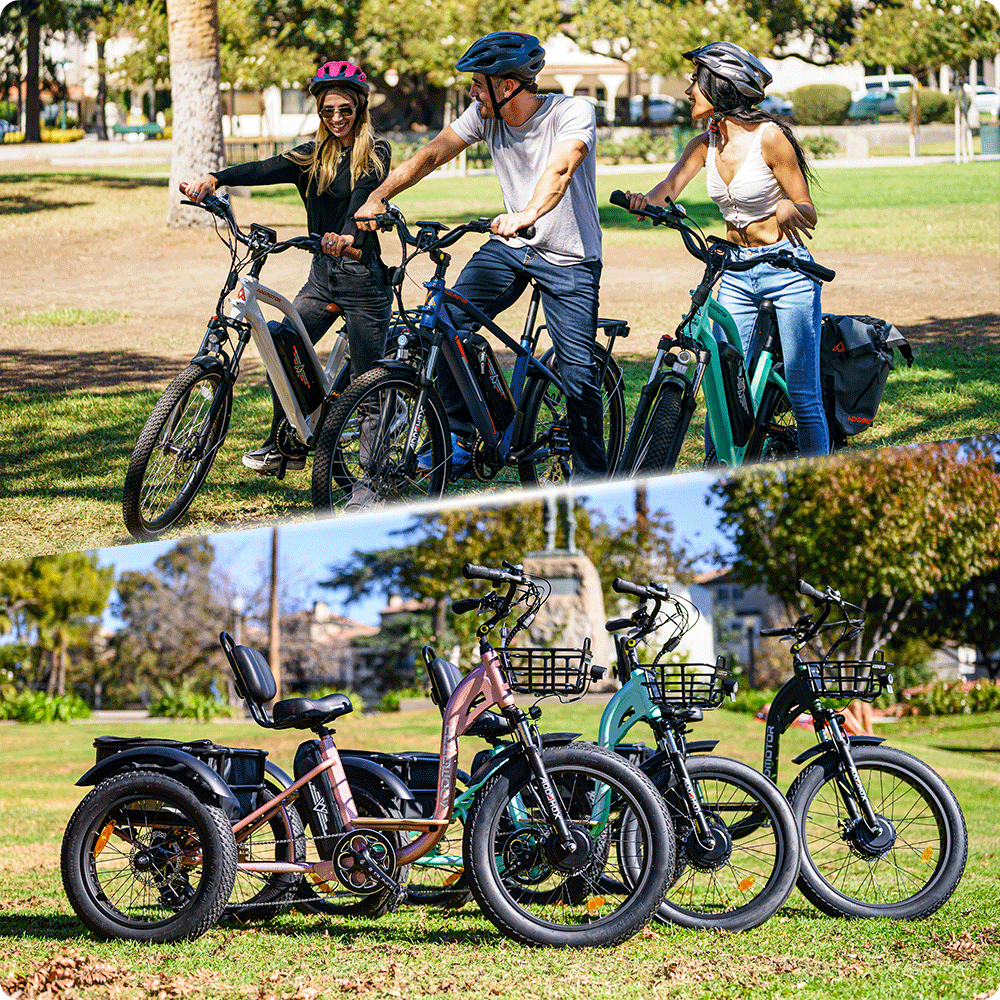 Discover Electric Bikes