showroom

COMING SOON
Something exciting is coming soon!
Stay tuned to find out when our
showroom opens!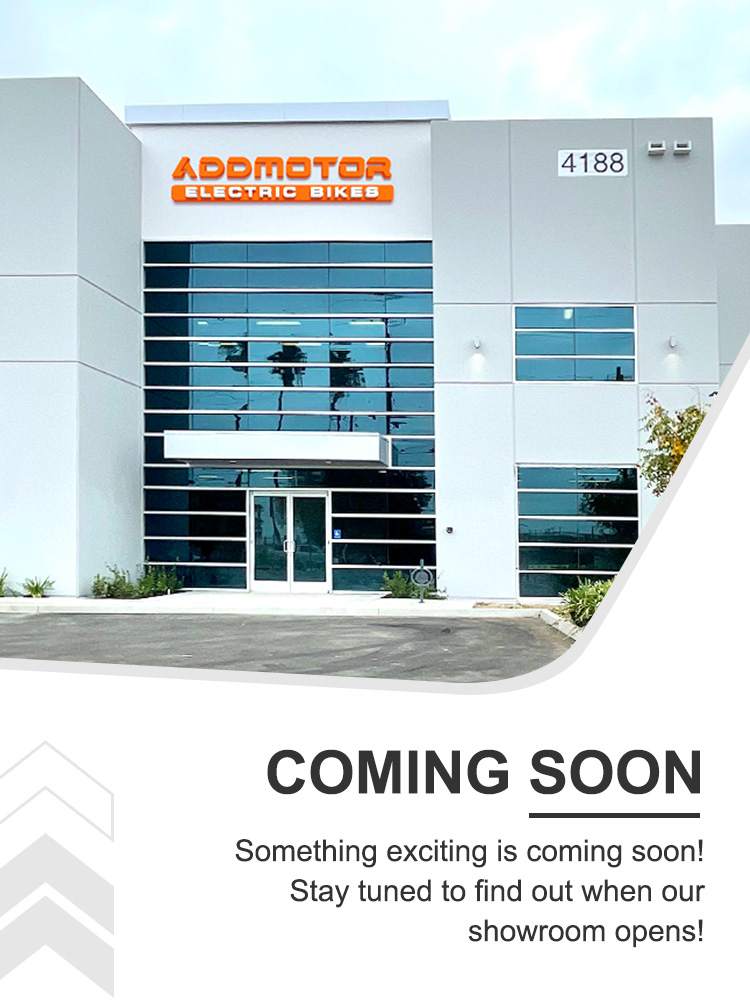 Purchasing

Shop our collection of electric bikes,
accessories, replacement parts, and
souvenirs at the showroom!

Test Ride

Take our eletric bikes out for a spin!
Our staff will guide you in learning how
to operate and use our bikes

Service Center

Addmotor's professional mechanical team is
ready to help! Our team will assist you in
troubleshooting and diagnosing any
problems you may have
with your E-Bike!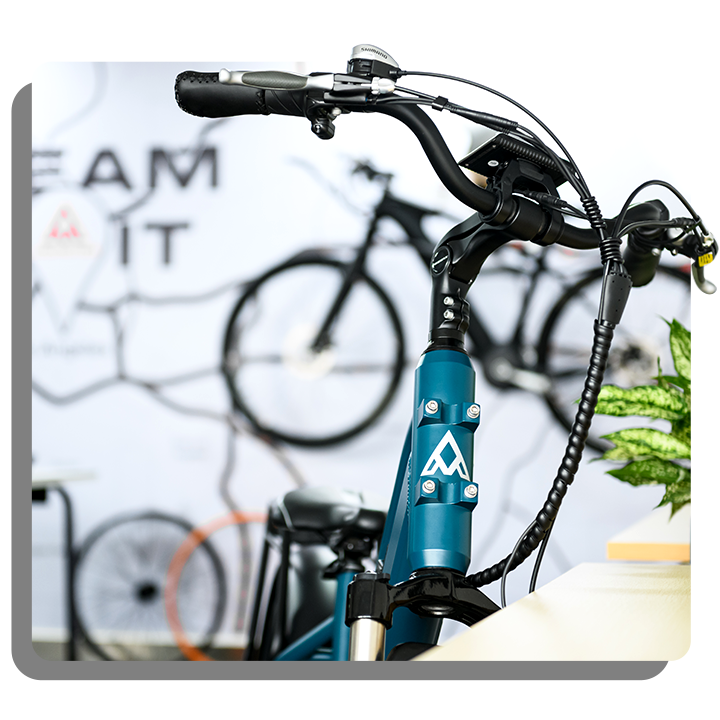 El Monte
Available:
PURCHASING
TEST RIDES
SERVICE CENTER
Showroom Hour
Mon - Fri
8:30 AM - 5:30 PM (PST)
Sat 9:00 AM - 5:30 PM (PST)
Sun Closed
Phone
1-888-660-0868
Location
4188 Arden Drive,
El Monte, CA 91731
For more showroom details, please contact us at dealer@addmotor.com