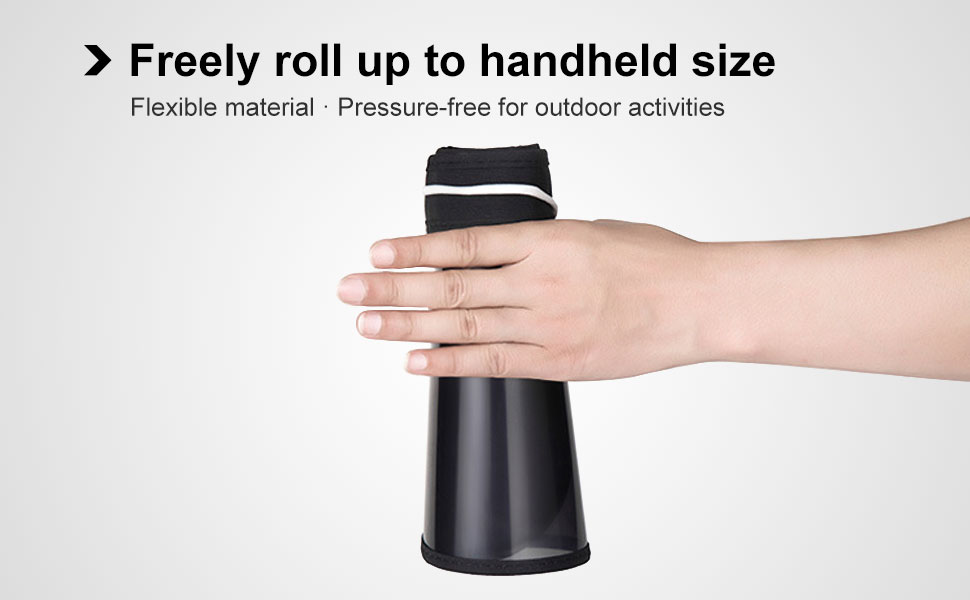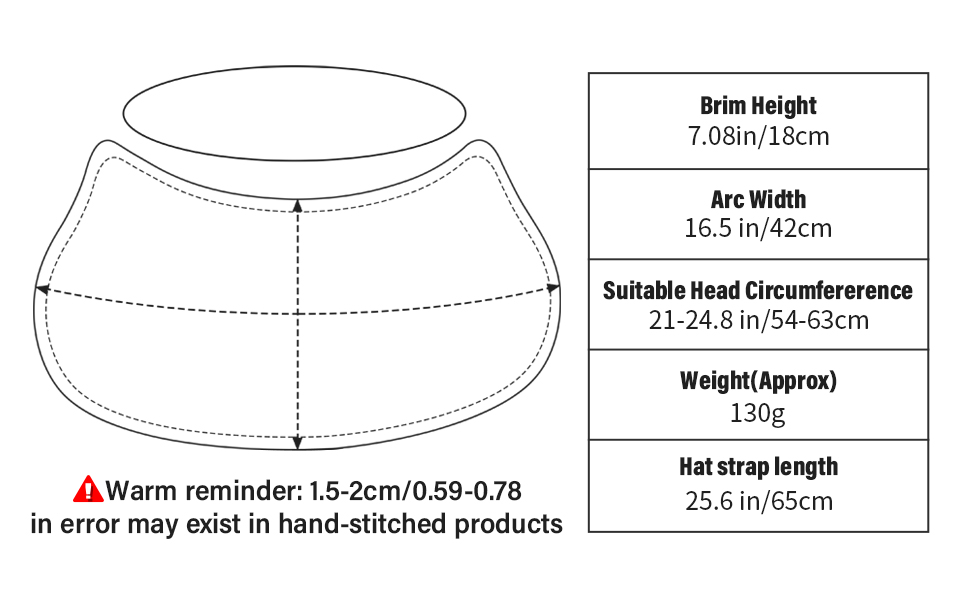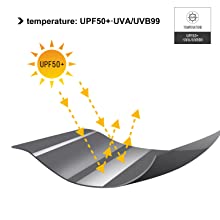 UV protection
  Rated at UPF 50+, block over 99% harmful UV. Extra-wide brim offers full protection to your face to prevent aging and optimal skin care.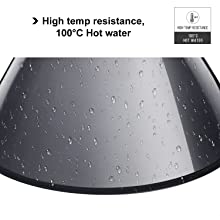 High temp resistance
 Being able to withstand 100°C hot water and 50°C air temperature.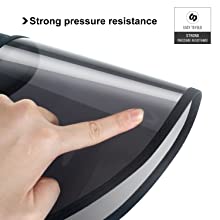 Strong pressure resistance
 Quality polycarbonate panel is highly resilient enough to turn back to its original shape after being compressed. But folding with violence may damage the panel and leave irreparable traces.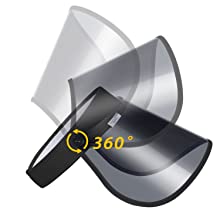 360° smooth rotation
 Users can adjust the angle of the brim freely according to sunlight and wind direction. Ensure getting full protection at all times.