Addmotor Rim Strip Inner Tube Tape / Rim Liner Fat Tire / Puncture Thorn Resistance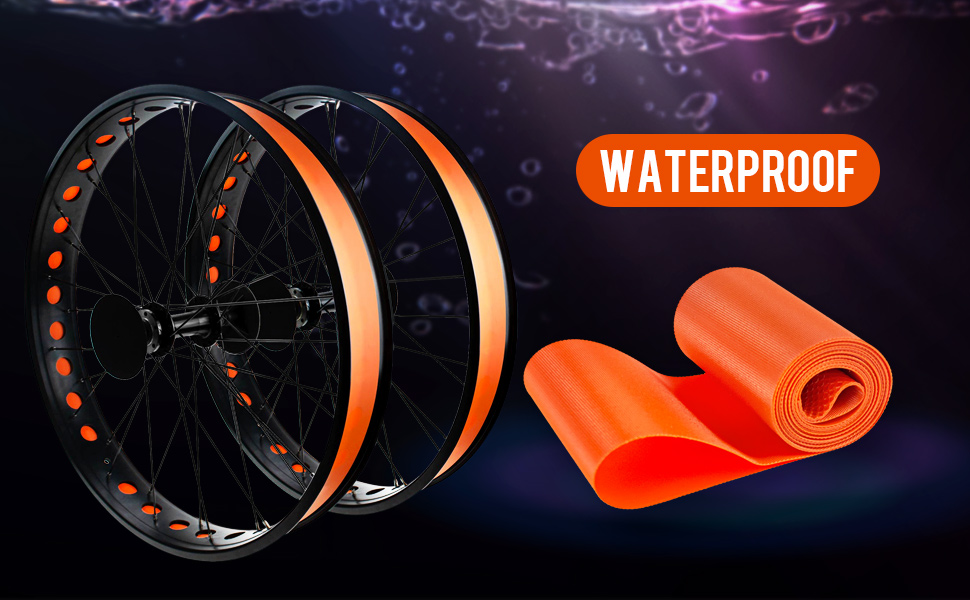 Why Use It? What is it?
Bike rim tape is a cloth, PVC, or nylon tape that runs around your bike rim to protect your inner tube from being punctured by your spokes or spoke holes.

Addmotor Fat Tire Solid Rim Strip is a wider and more durable rim strip to prevent a broken spoke or sharp spoke hole edge from puncturing your tubeless tape and causing a flat.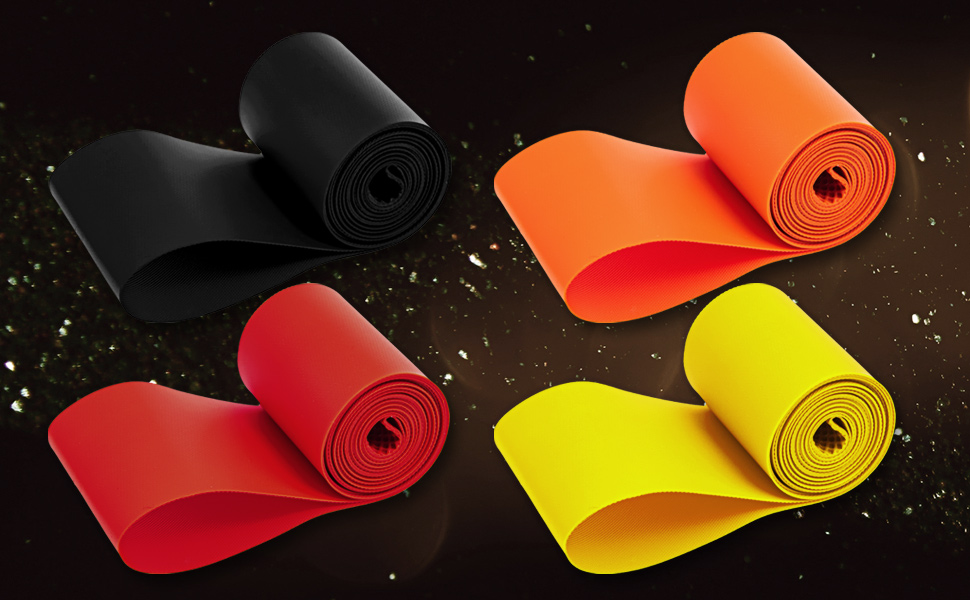 Specifications:
Item Type: Bicycle Accessory
Material: PVC
Color: Black / Orange / Red / Yellow
Options: 20inch
Width: 60mm / 2.4inch (fit for less than 40mm width rim)
Weight: Approx. 180g-20inch
Perfect Quality With Quick Responds Within 24 Hours
Addmotor Rim Strip Inner Tube was made of PVC environment protection material, which is innocuity and safe. The PVC liner provides more ductility than a normal rubber liner.
If you have any suggestions or questions about our product, don't hesitate to get in touch with Addmotor service support, we will reply to your message as soon as possible within 24 hours.