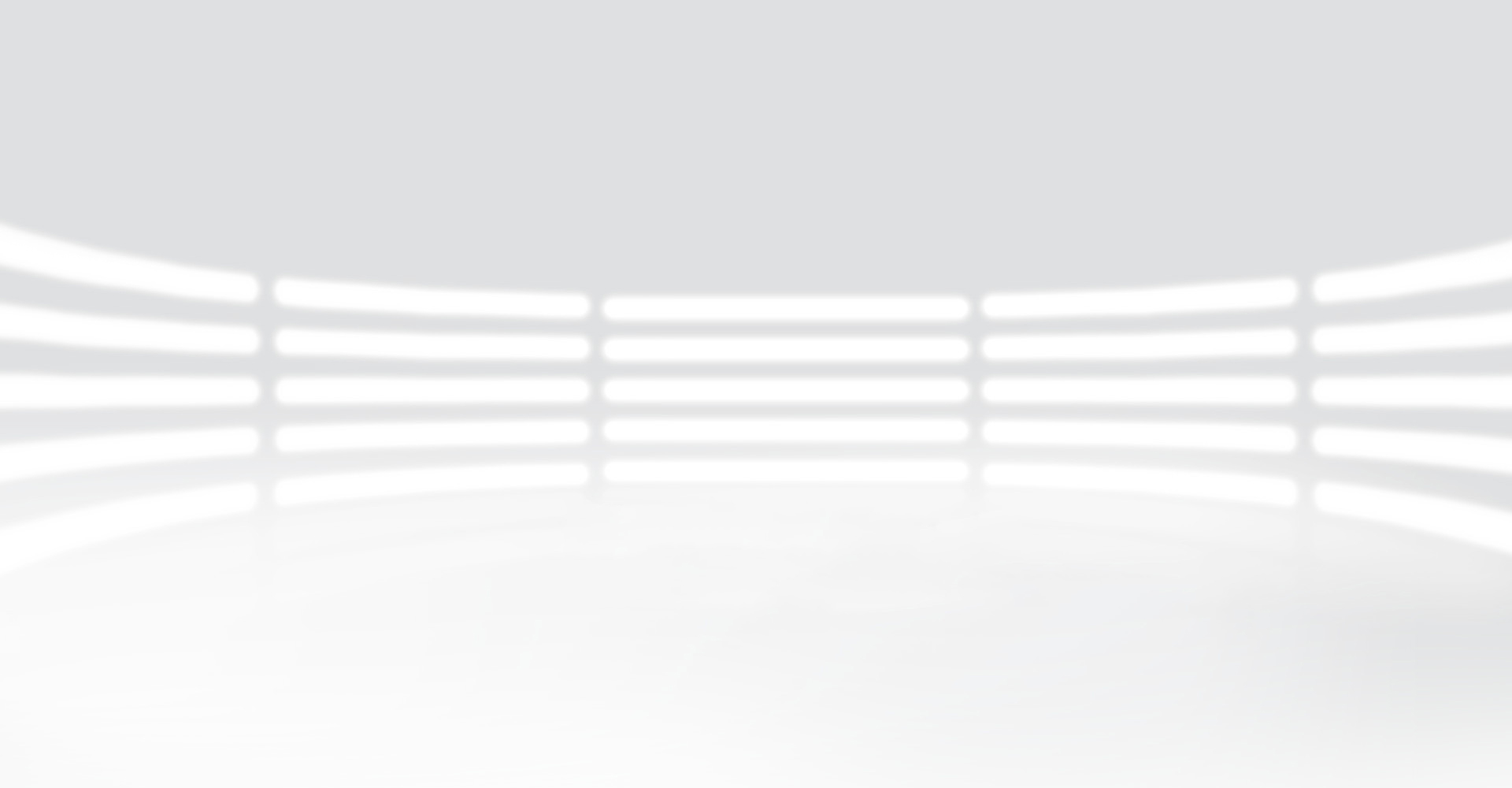 retro electric bike with moped-style
Designed on the basis of the M-66 R7, SOLETAN M-66X Cruiser Electric Bike still maintains
the 1970's retro outstanding look and step-thru frame. With a new white line decorated
on the tires, it's still the most impressive electric bike in the market.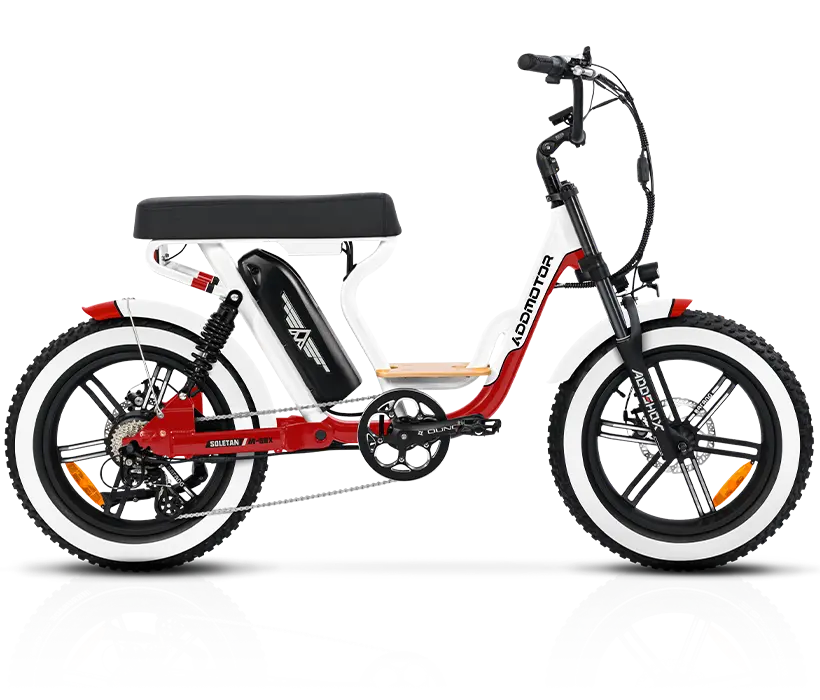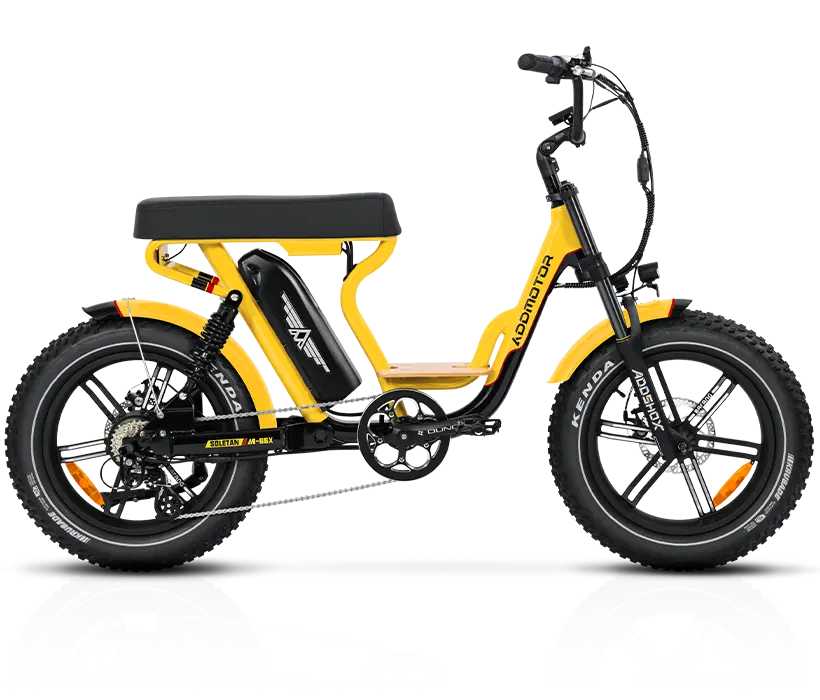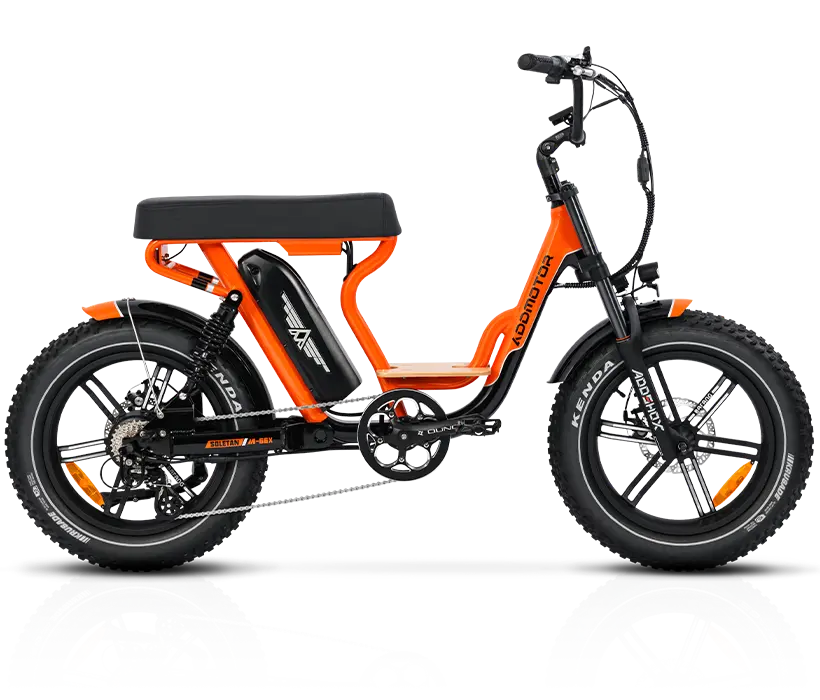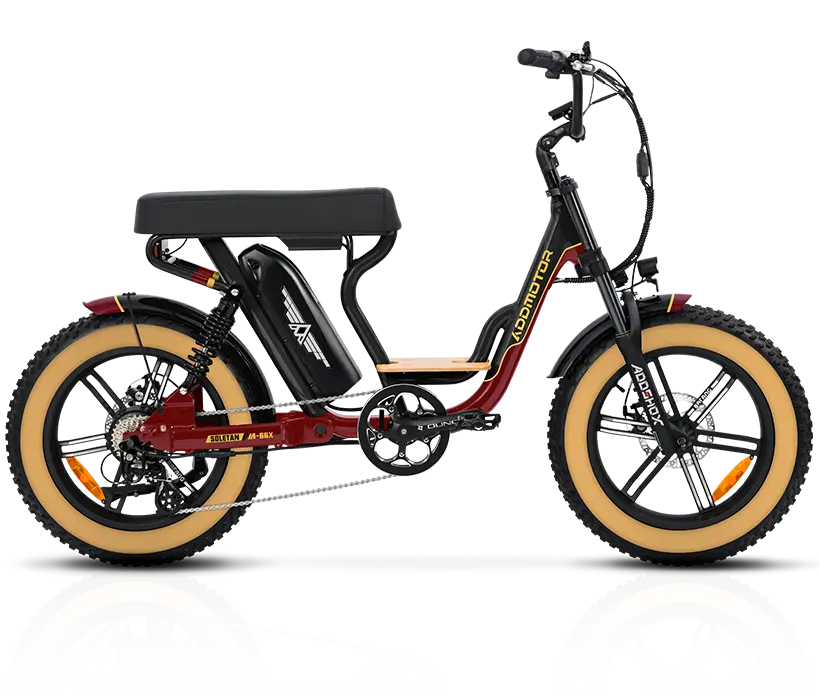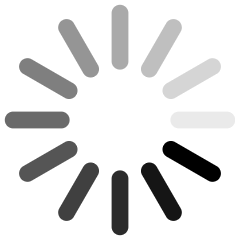 retro electric bike
with moped-style
Designed on the basis of the M-66 R7, SOLETAN M-66X Cruiser Bike still maintains the 1970's retro look and
step-thru frame. With a new white line decorated on the tires, it's still the most impressive ebike in the market.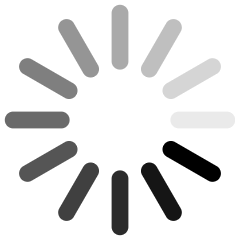 Eco-friendly Transportation
Compared to traditional fuel vehicles,
electric bikes are more environmentally friendly.
Fewer carbon emissions can help you green your commute.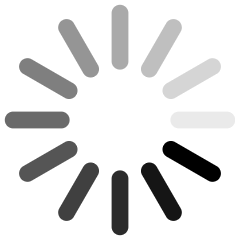 step-thru electric
cruiser bike
Enjoy a relaxed ride with vintage charm. The electric bike is
everything YOU expected it to be. You can
ride your bike to work or travel the city on the weekend
and also go to the beaches with your friends.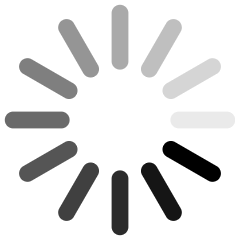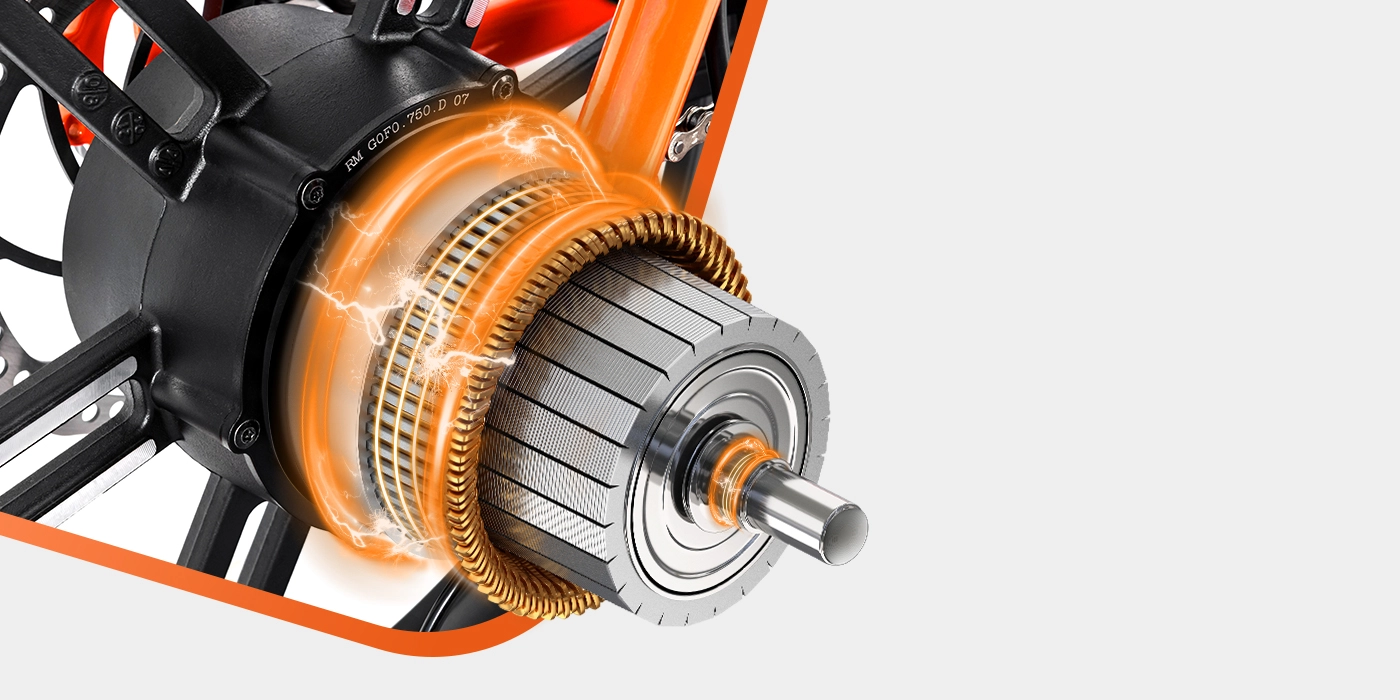 48V*750W
Rear-Mounted Motor
Geared Integrated Wheel Hub Brushless Motor
with 80N-M Torque from Bafang, 48V*750W.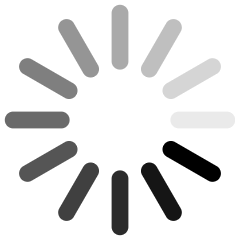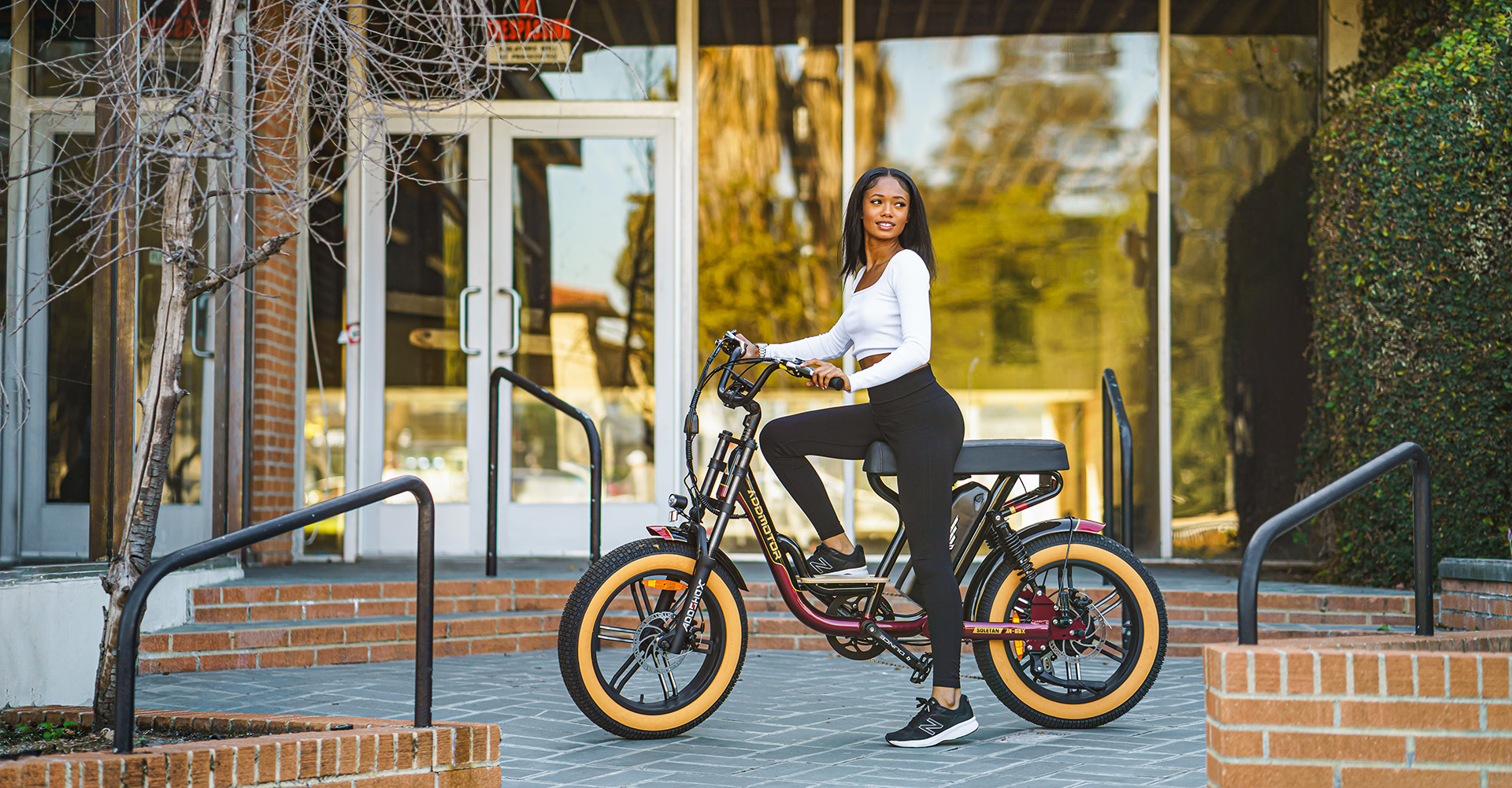 Make your Life Easier
This Cruiser E-bike can be the interesting
and fun way you want to go around town.
Whether for your daily commute or a weekend excursion outing,
it can do it all with excellence.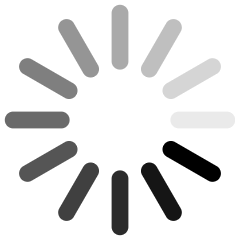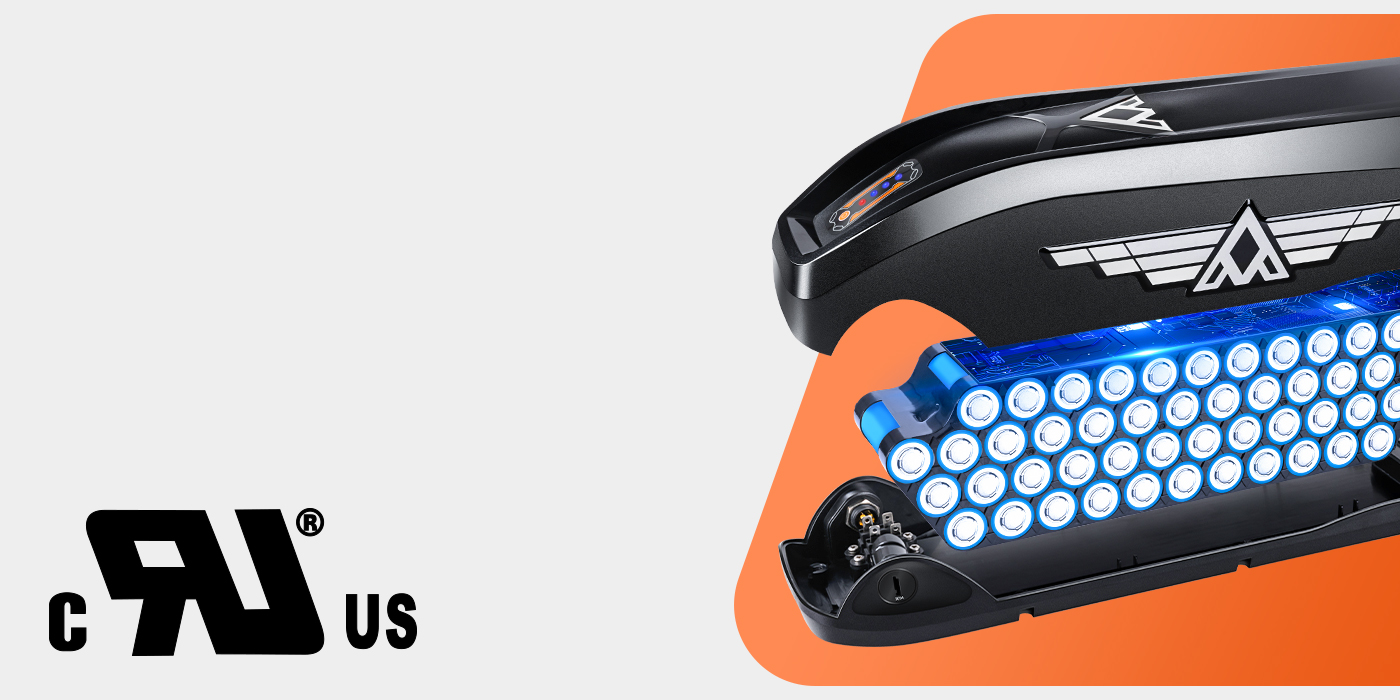 latest high-capacity
battery cell
Soletan cruiser e-bike is powered by
our EB 2.0 battery, the world's first 48V*20Ah
UL-certified battery. It ensures an estimated max
range of 105 miles with PAS 1 mode (8 MPH).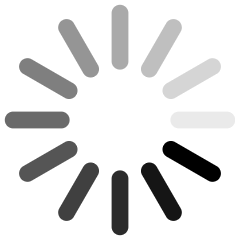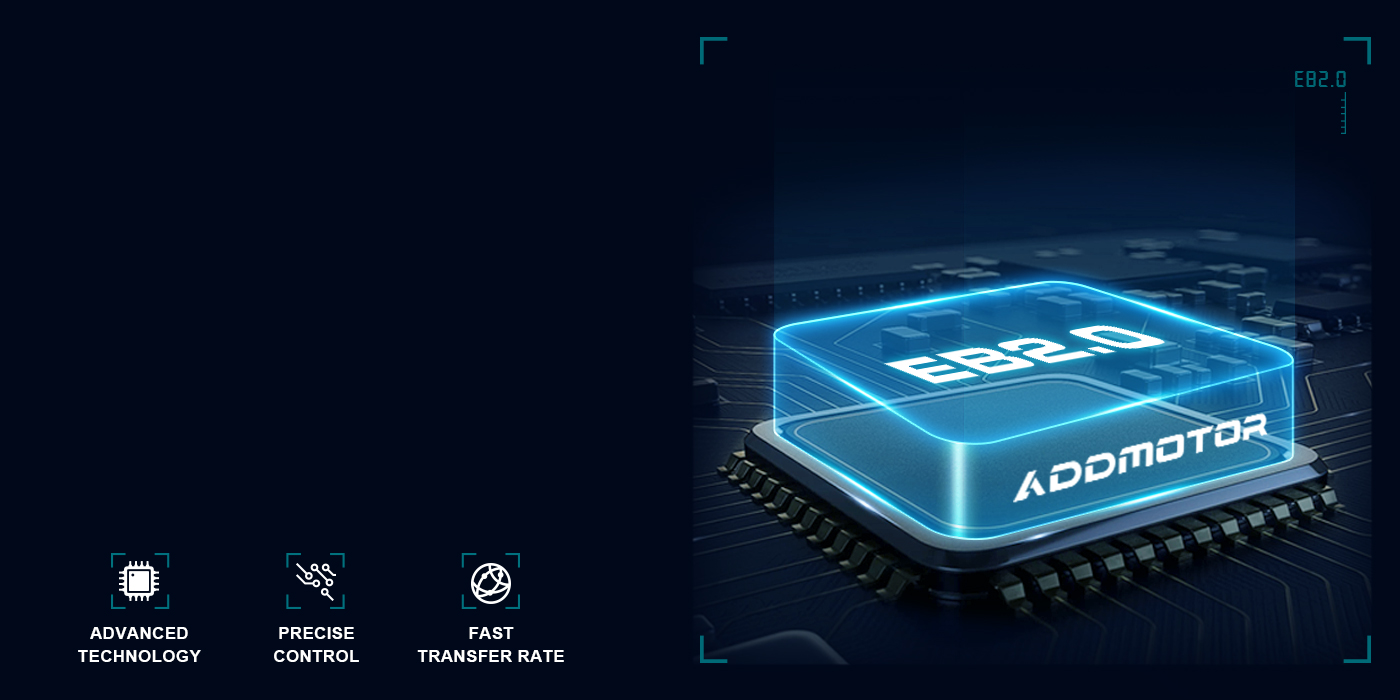 EB 2.0 25A controller
The Addmotor controller has changed to a chip type
which can decreases space on the board
and simplifies numerous circuit systems.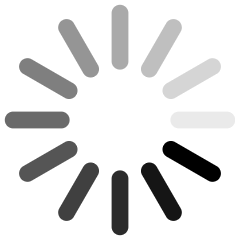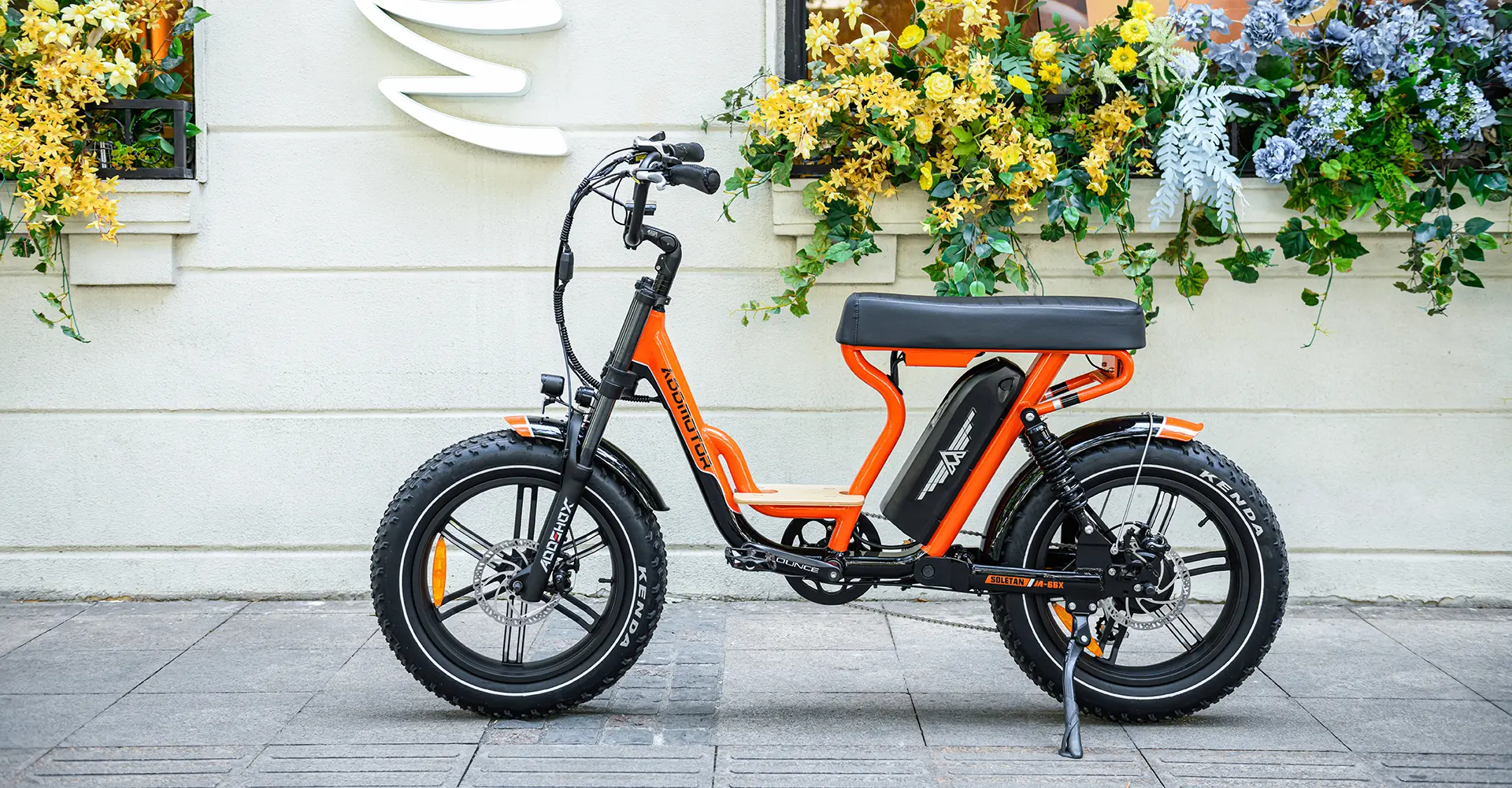 Outstanding Appearance
Vintage 1970s styling and step-thru frame
in this ebike ensure comfort while definitely
being an eye-catcher for street travel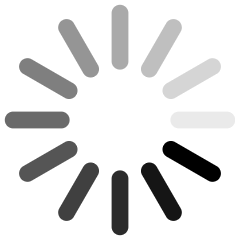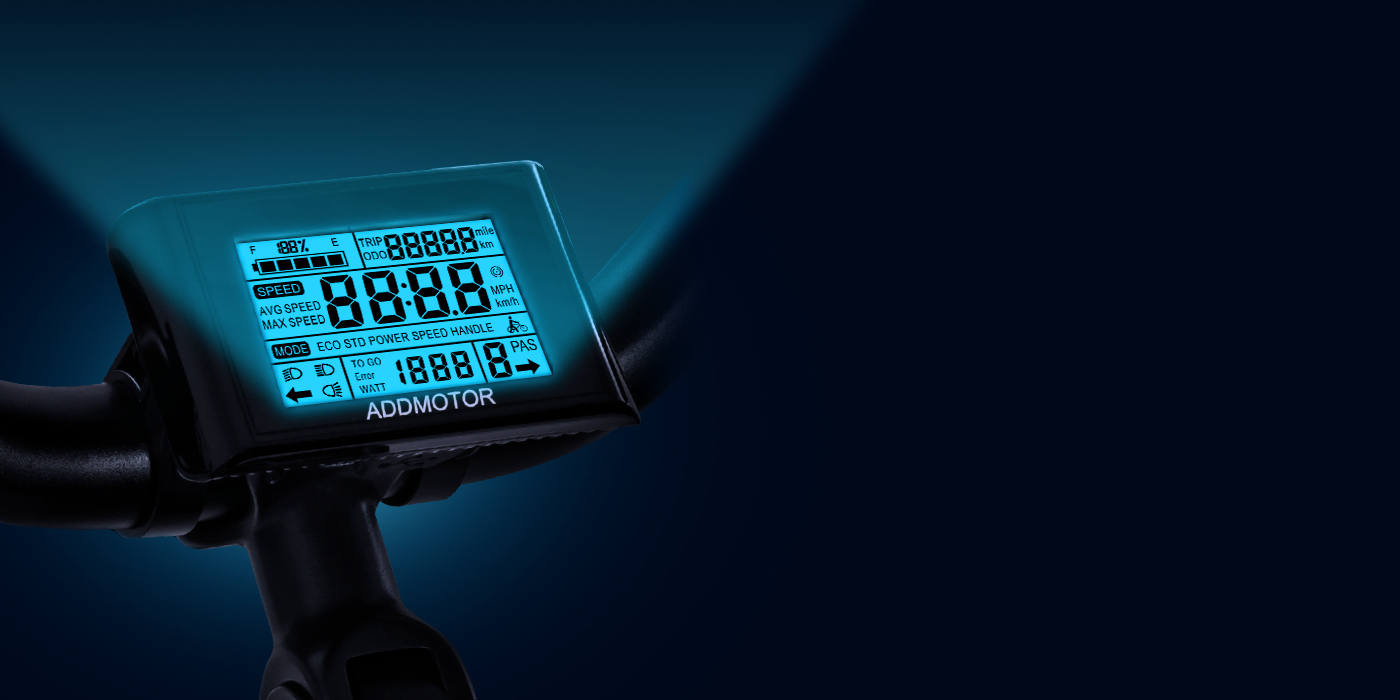 EB 2.0 multi function
lcd display
Your need for speed can be satisfied by the integrated increased
speed to 7 PAS. Further assurance of your
safety while riding comes from the display
screen's inclusion of the left
and right turning signals.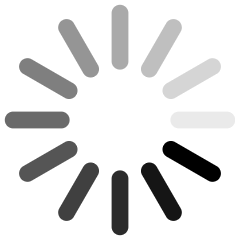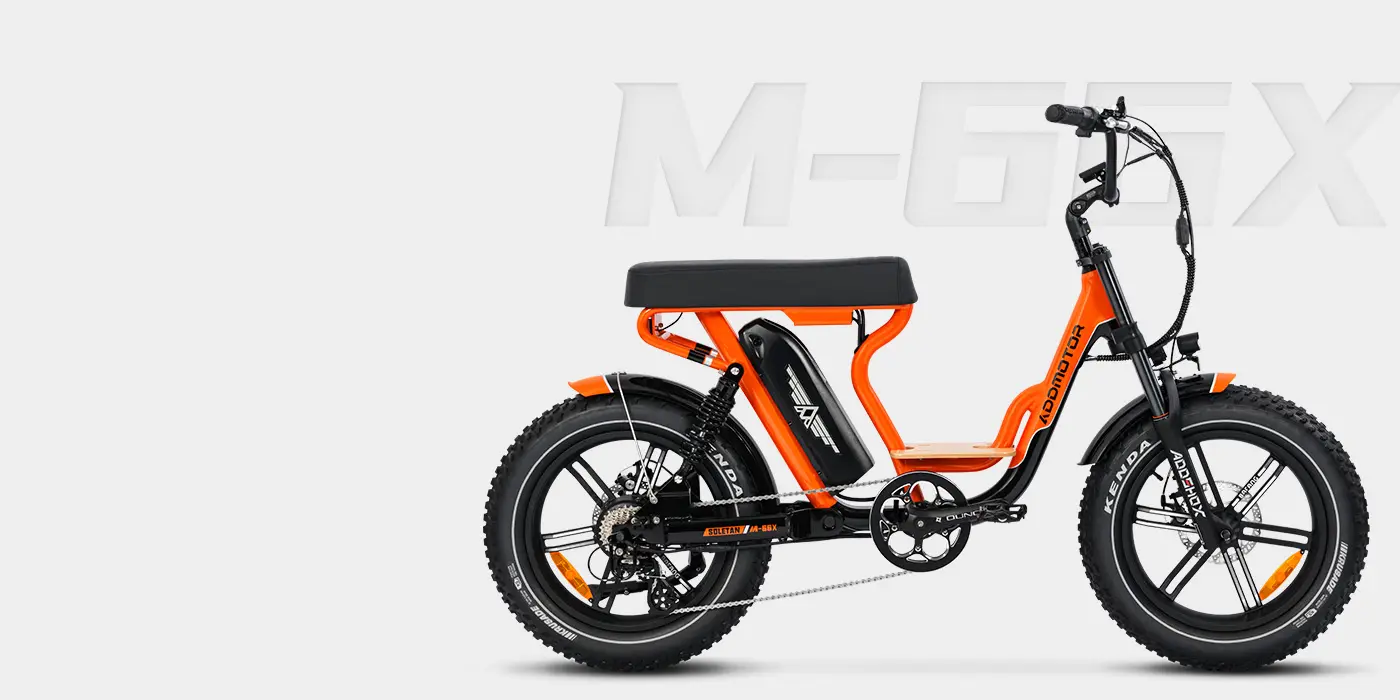 Full Suspension
Moped Style Electric Bike
Ride confident on any trail with a full suspension
bike.Addshox Spring Suspension Fork, Triple Clamp,
32.5mm Steel Stanchions,
80 mm Travel,
Preload Adjust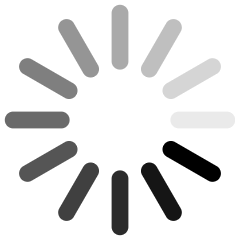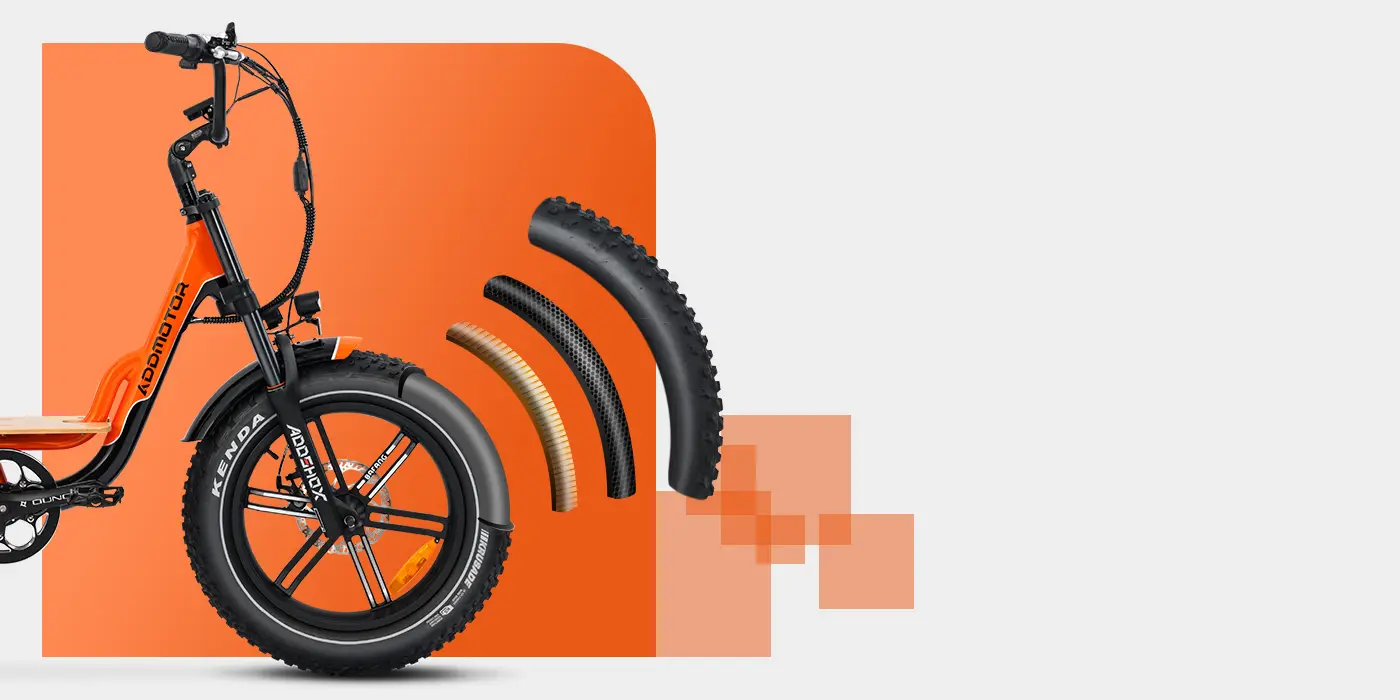 20" x 4.0" Durable
Fat Tires
GIGAS Puncture-resistant 20" X 4.0" Inches Durable
Tires from Kenda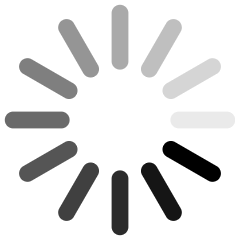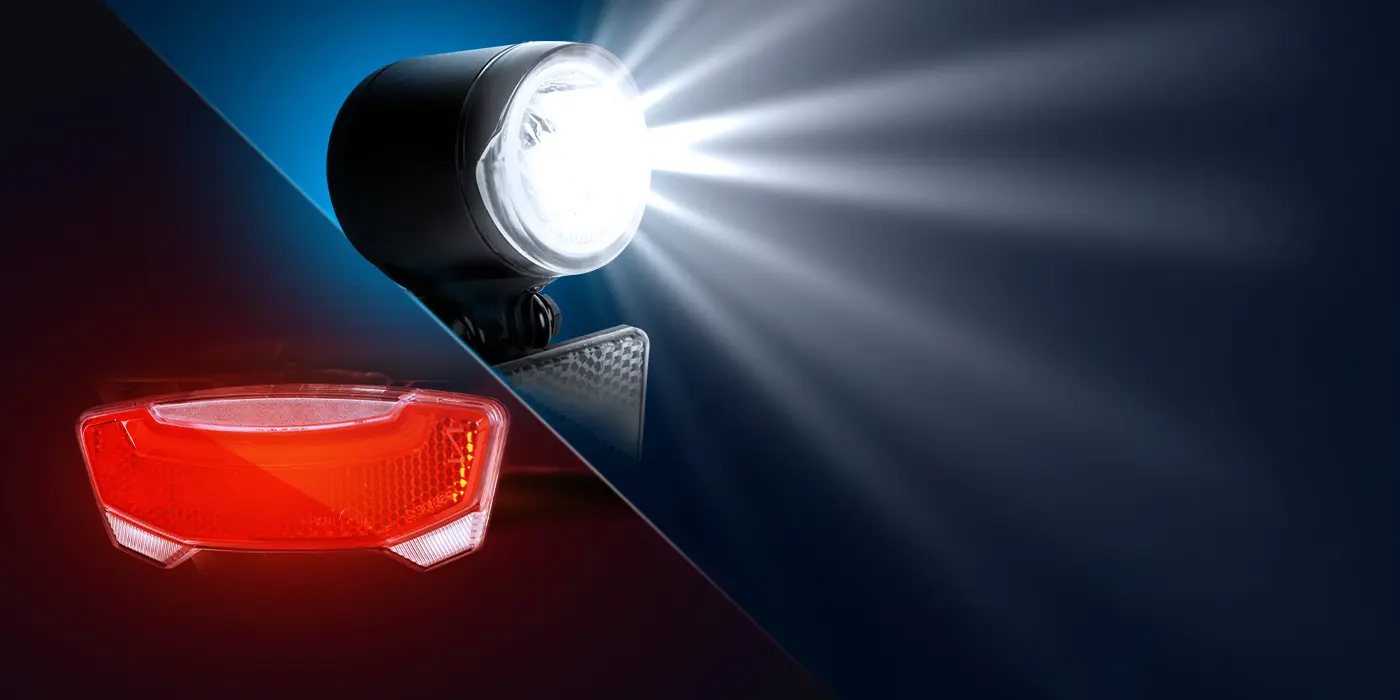 EB 2.0 Light System
With Addmotor advanced electrical system,
ultimate visibility can be paired perfectly
with impressive durability. The tailight delivers driving,
left & right turning, danger, flash, and braking lights.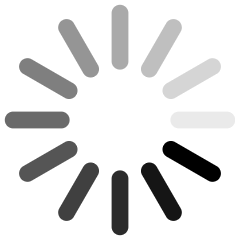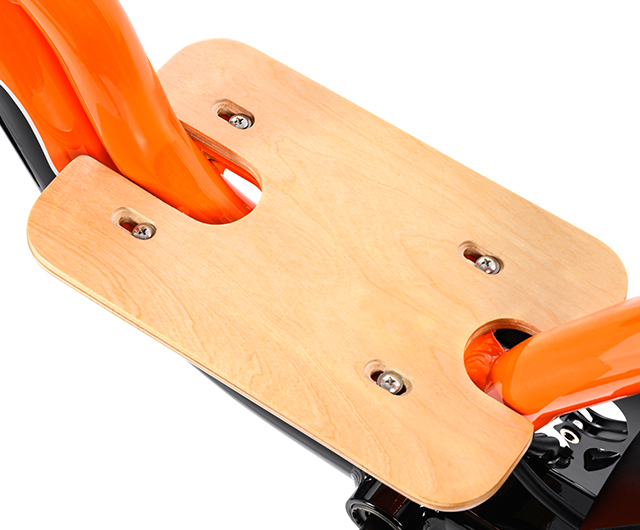 Wooden Front Footrest
Wooden footrest provides a comfortable place for your feet to rest during riding.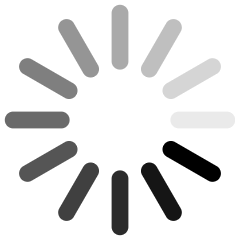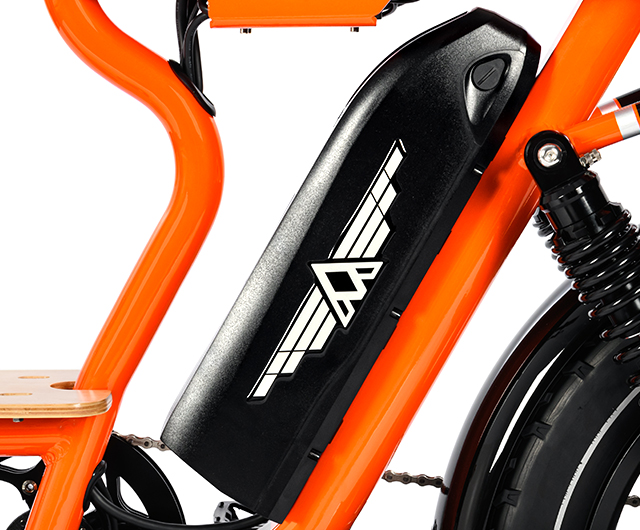 20AH EB 2.0 Samsung Battery
Powered by a 48-volt system and a 20Ah (960WH) battery, with a range of up to 80+ miles (PAS1).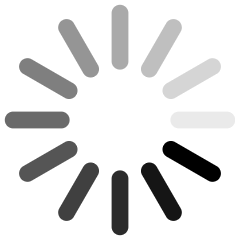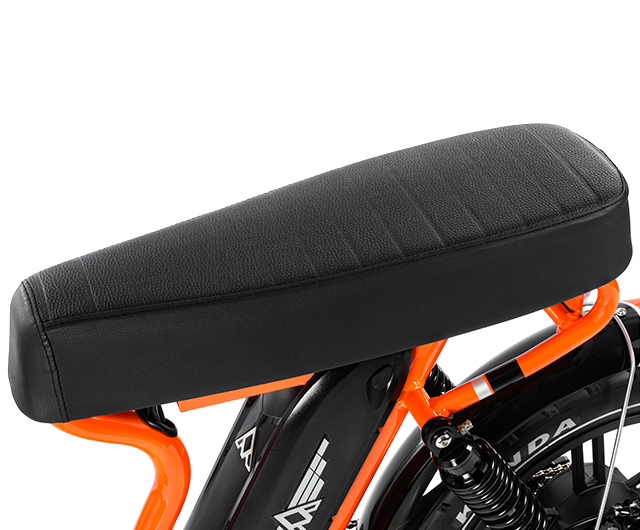 Banana Seat For Two
A long padded seat gives you plenty of room to move around to find your most comfortable riding position.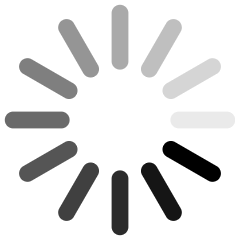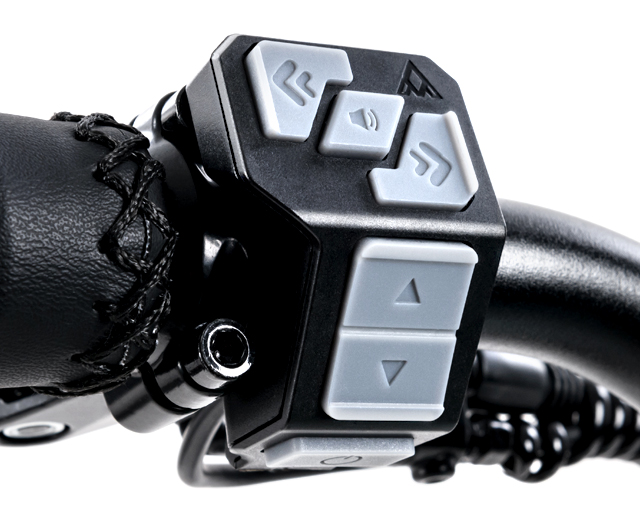 Uneven Patented New Add Button
The uneven design between the buttons allows you to distinguish each one with a single touch.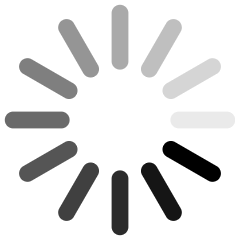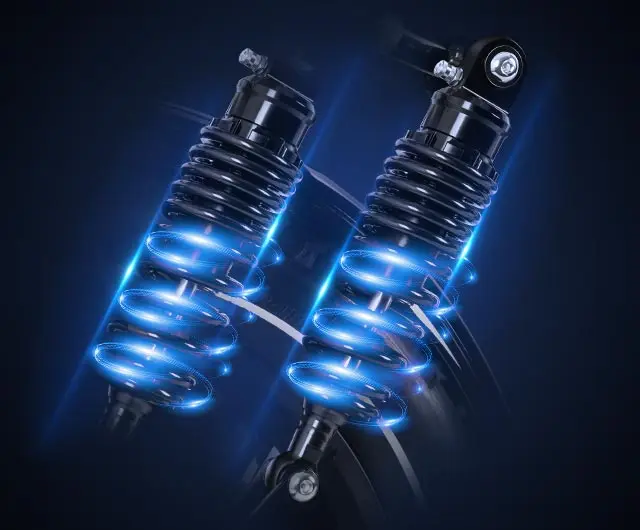 Dual Suspension
Double suspension serves for more comfortable ride.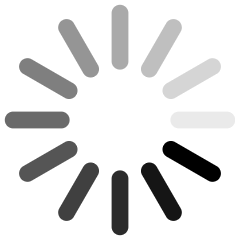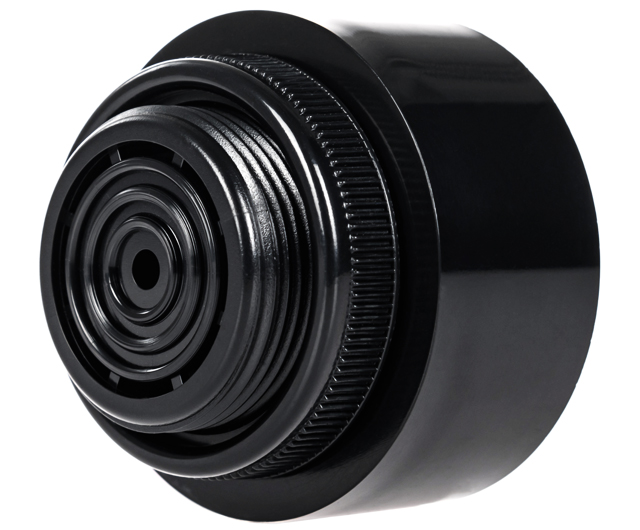 Custom EB 2.0 Electric Horn
Drawing on the design of car horns, we designed a customized electric horn.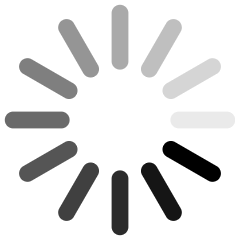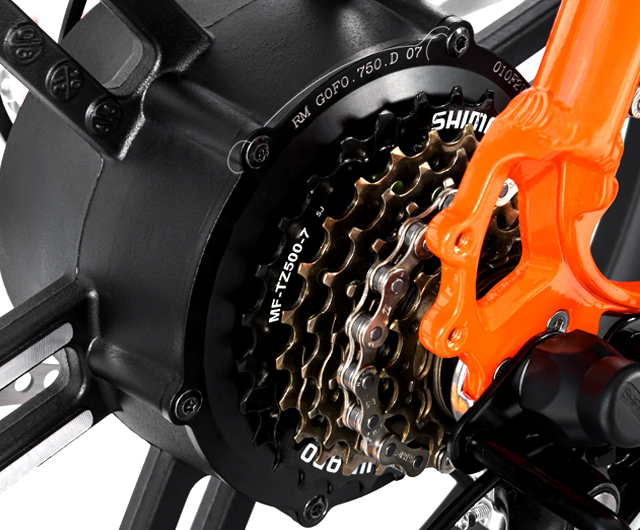 750W Rear-Mounted Motor
Bafang 48V*750W Rear-Mounted Geared Integrated Wheel Hub Brushless Motor with 80N·M Torque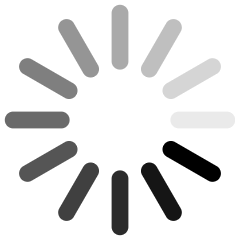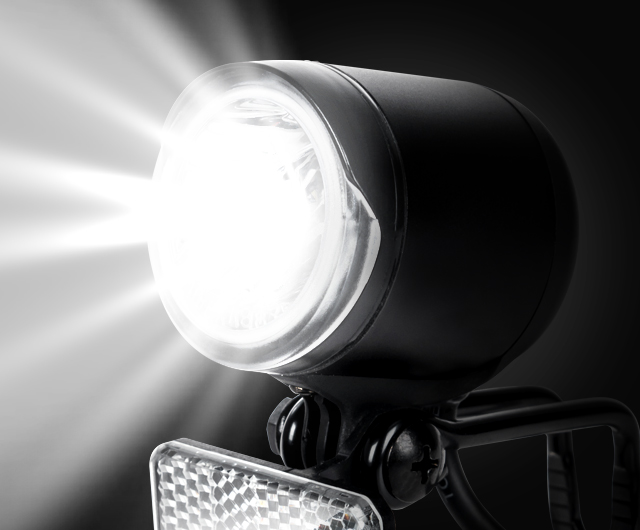 Waterproof Wide-Angle LED Headlight
The new waterproof standard IPX5 design headlight from Addmotor.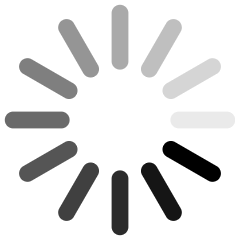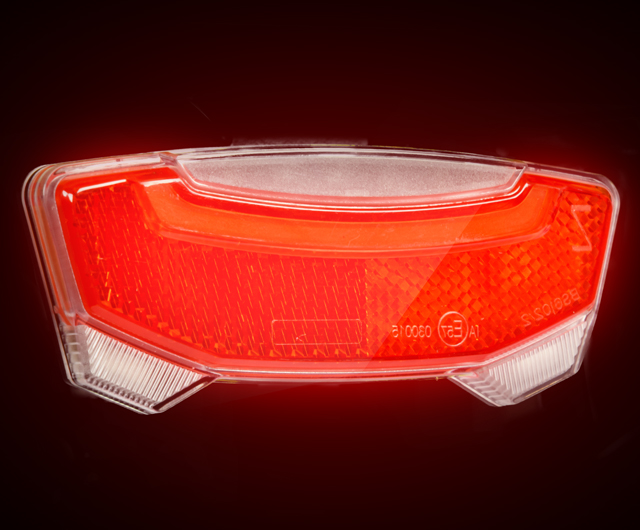 Taillight with Various Modes Combos
Equipped with the newly added button that allows the riders to use the light combo.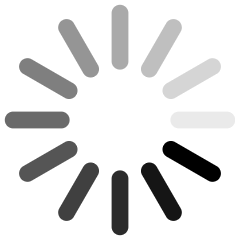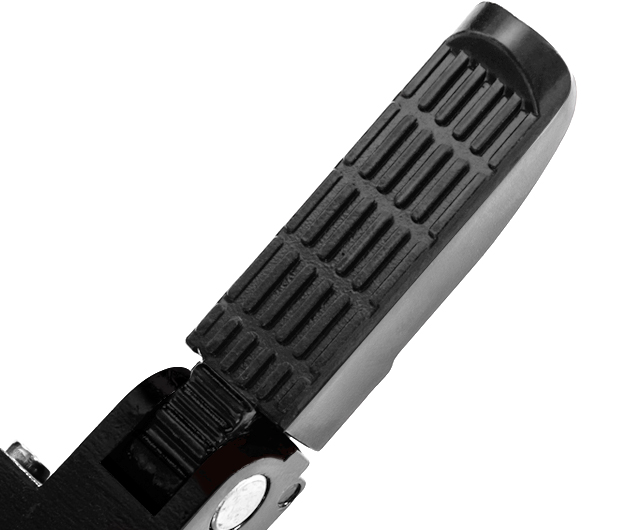 Steel Rear Footpegs
Comes with foldable passenger footpegs, a breeze for riding two people.
Technical specs
+Electronics
Motor
Bafang 48V*750W Rear Brushless Gear Motor.
Battery
Samsung 20AH (21700-5000mah), 8-10 Hours Fully Charged Time, Rated For 1000-1500 Cycles
 
Display
Addmotor EB 2.0 Multiple Function LCD Display (Increase to 7 PAS)
 
Controller
Addmotor EB 2.0 25A Controller, Upgraded to A Chip Type
Throttle
Variable Speed Control - 1/2 Twist Throttle With Power-Cut Switch
Headlight
Supplies a brightness of 40 lumens, a visible distance of 200m, and a 180° side view.
 
Taillight
UL certificate, With driving light, left and right turn signals, danger light, flashlight, brake light
 
Charger
48V*2.0Ah 5 Pins US Standard DC Charger, 7-shaped Head Design
Pedal Assist
Intelligent 7 Levels Pedal Assist, Speed Sensor (7 PAS)
Charger Port
5 Pins With Auto Magnetic Suction Customized Snap Lock
Range
Up to 105 Miles Per Charge with PAS 1 (Estimate Miles)


 
Wiring
Water-Resistant Connectors and Wiring
Harness
+Components
Frame
6061 Aluminum Alloy Step-Thru Frame
Front Fork
Addshox Spring Suspension Fork, Triple Clamp, 32.5mm Steel Stanchions, 80 mm Travel, Preload Adjust, Boost 135 mm Hub Spacing, 9 mm Skewer with Bolts
Brake Rotors
Tektro Aries Mechanical Disc with 180 mm Rotors, Tektro Four-Finger Levers with Rubberized Edge and Motor Inhibitors
Gearing
7 Speed 1x7 Shimano Altus Derailleur, Shimano MF-TZ500-7 Cassette 14-28 Tooth
Derailleur
Shimano 7 Speeds / ALTUS M310
Cranks
Ounce, Alloy, 170 mm Length, 42 Tooth Chainring with Double-Sided Alloy Chain Guard
Pedals
Wellgo Alloy Platform with Pins
Headset
Neco, Threadless Internal Cups, Straight 1-1/8"
Stem
Promax, Alloy, Adjustable Angle (-10º to 100º), Alloy, 110 mm Length, Four 10 mm Spacers
Grips
Ergonomic, Stitched Faux Leather, Black
Saddle
Banana Seat (23" x 8.5"), Faux Leather, Black
Rims
Cast Alloy, Double Walled
Brake
Tektro Aries Mechanical Disc with 180mm Rotors, Four-Finger Levers with Rubberized Edge, Motor Inhibitors, and Bell on Left
Tires
Kenda GIGAS Puncture-resistant 20" X 4.0" Inches Durable Tires
 
Handlebar
Adjustable U Style Curved Handlebar, Adjust The Angle and Height
 
Front Wheel
Quick Release
 
Spokes
12-Gauge High-Strength Spokes
Fenders
Aluminum, Front Fender and Rear Fender Included
 
Horn
Included Electric Horn, 108 Maximum Decibel, 492 Foot away transmitted
Shifter
SHIMANO Right Thumb Shifter 7-Speed, SIS Index System
Measurement
Suits riders in the height range of 5'2"-6 '2"
Max load capacity is 300 lbs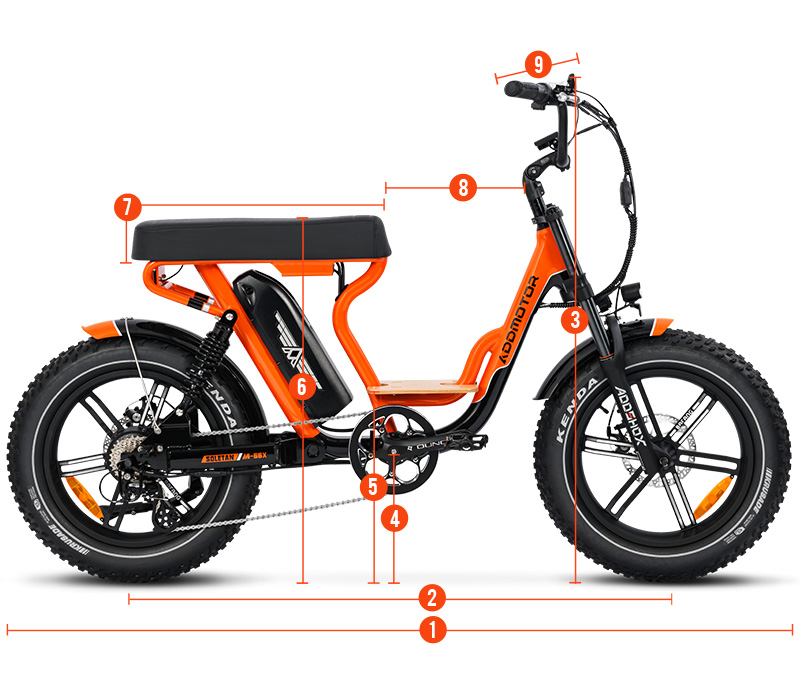 Total Length 72"
Wheelbase 48"
Mini/Maxi Handlebar Height 42.5"/48"
Bottom Bracket Height 12.4"
Standover Height 17"
Seat Height 32.5"
Saddle Size 23.5" X 8.5"
Reach 13.5"
Bike Weight (excluding battery) 83.8 lbs
Handlebar Width 30"