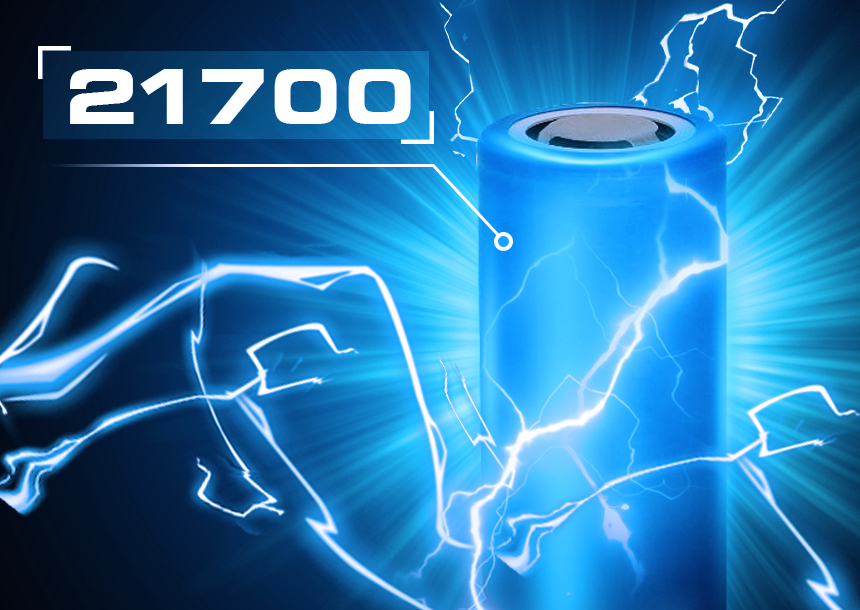 Applying Samsung's latest high-capacity 21700 battery cell combination, this battery cell not only has a larger cell capacity (reaching 5000mha) but also the max discharge current has improved to reach 3C (Samsung 18650 2600mha is 2C). This means that it can better control the increase in temperature and provide greater protection for the overall safety of the battery.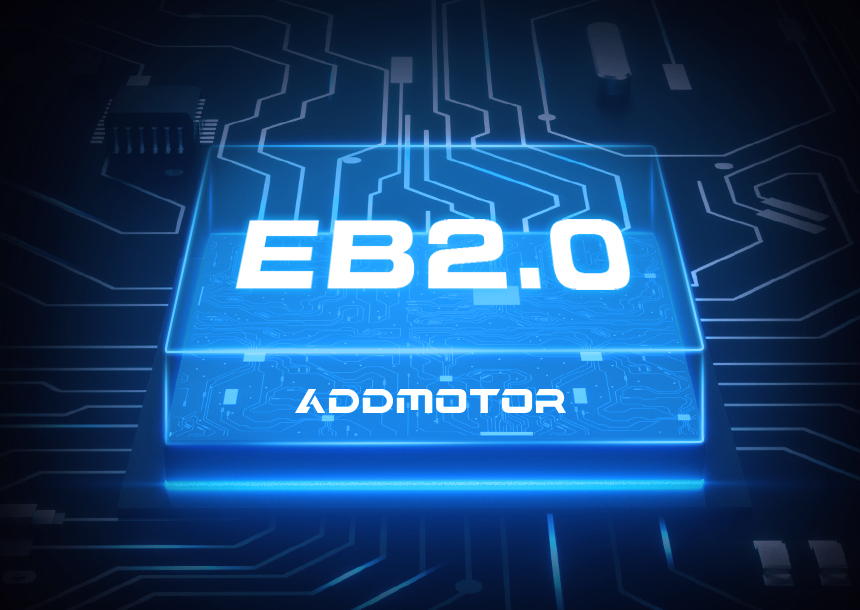 The newly designed battery cell combination is connected to the nickel chip to maximize the area of its size to ensure better connection and maximum heat dissipation. The output terminal part also adds a copper element to ensure the stability of the battery output.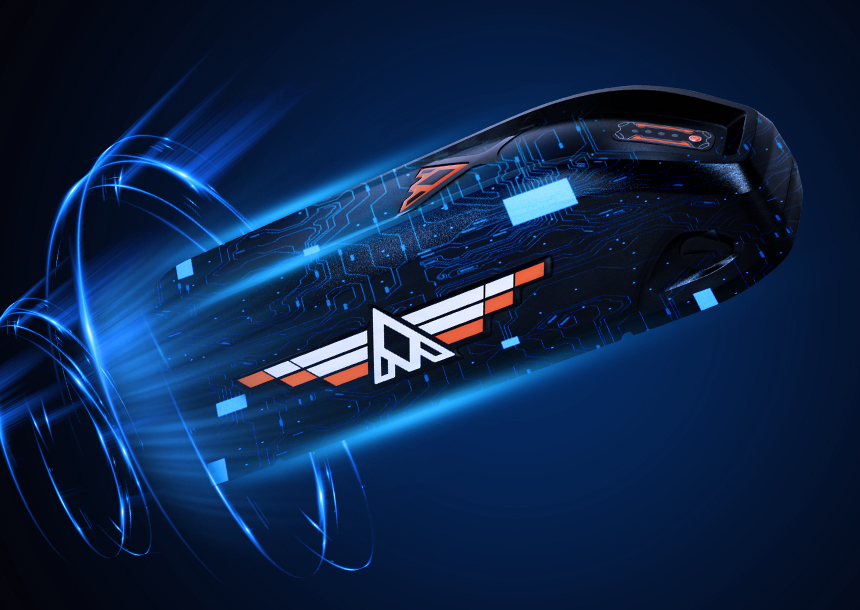 Safety is a huge concern for us at Addmotor. As so, we have designed a battery protection template exclusively to protect you and the battery. This battery offers unique dual protection of over-current charging and over-current discharging with triple protection of short-circuiting. This battery has both a unique charging high/low-temperature sensing protection function and discharging high/low-temperature sensing protection functions. Both charging and discharging MOS tubes are designed with dual protection circuits. The additional MOS tubes improve the redundancy and ensure that the battery's safety protection functions are doubled.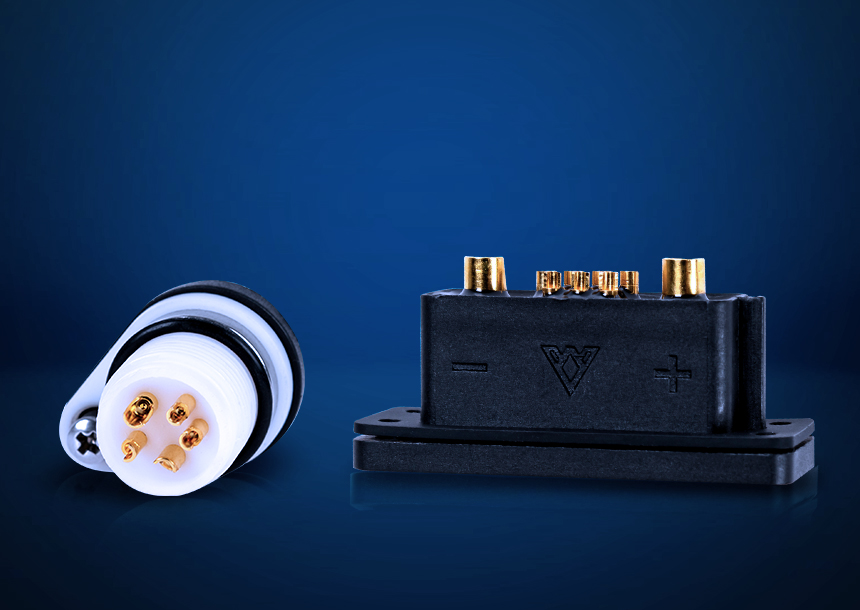 This battery utilizes gold-plated contact pins which have strong current passing performance, conductivity, and lower heat generation. The specially designed larger version can optimize the distance between positive and negative electrodes while increasing the volume; eliminating the generation of electric arcs. The base is composed of UL-certified materials, making the battery stronger and safer. The outer cover of the charging port adopts a magnetic automatic retorquing design, which is user-friendly and convenient. The charger head adopts a 7-shaped design, which is more practical when charging the bike.
The battery case has a much thicker case of 3.0MM with the thickest part being 3.5MM (30% thicker than the previous model). It is made of materials that comply with UL certification and can protect the battery.

The newly developed and customized snap lock ensures that the battery is stably fixed on the bike body and the key can be pulled out when the lock is locked to avoid frequent contact with the rider's legs when riding.

There is an external replaceable fuse holder at the bottom of the battery case, allowing you to replace the fuse if needed (In previous versions, you may have had to disassemble the entire battery case to replace the fuse).

With a reinforced and thickened battery case mounting rail seat made of high-strength materials, there are up to 8 extended card and lock card slots. The guide rails are designed with dual parallel mounting holes to ensure balance and stability when installed on the bike frame. This can help avoid left and right swaying that may be caused by the single row on the previous version.